Huawei Honor 5X European release set to arrive in February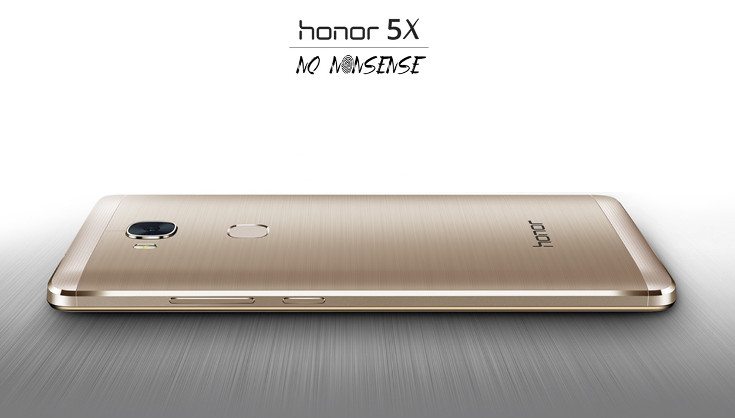 Huawei is going to be a brand to watch this year, and devices like the Nexus 6P and Huawei Honor 5X have brought the company some new fans. The latter is going to make its European debut soon as it's just been listed with a release date for the region.
The Huawei Honor 5X has been around since last October, but it's just now starting to make its way into regions like Europe and the US. It's not necessarily a flagship like some of the company's previous releases although we can't imagine anyone complaining about its specs considering its price. Well, if you reside in Europe, you should be able to snag one on February 4th.
Vmall has listed the Huawei Honor 5X for sale on their site which means you've got a little over a week to decide if the Huawei Honor 5X is right for you. If you're unfamiliar with the handset, you can expect a Snapdragon 615, 2-3GB of RAM and a 5.5-inch FHD panel. A 13MP/5MP camera combo will take care of the photos while a 3,000mAh battery will help to keep the lights on. Other features to note include a fingerprint scanner, 4G LTE, and Android 5.1.1.
Vmall hasn't slapped a price tag on the European version of the Huawei Honor 5X, but there is a special offer listed for consumers interested in the device. If you sign-up through their site, you can receive a £30 bonus with £20 off the Huawei Honor 5X and £10 off your next purchase.
Are you interested in the Huawei Honor 5X or are you waiting on the 2016 flagships to appear?
via – GSMarena