iPad Air 3 leak reveals Improved Audio and Rear Flash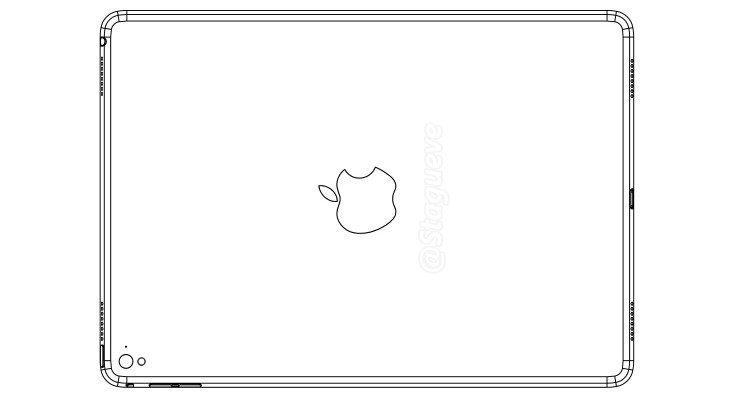 If you're in the market for a tablet, Android slates and the iPad are the two most popular choices. We are a ways off from seeing the Apple iPad Air 3 release, but an interesting new leak has come to light that gives us an idea of what to expect this year.
The iPad Air is Apple's flagship slate, and it's a tablet that's beloved around the globe. It's also extremely expensive compared to many of its android counterparts. While we don't see that changing anytime in the next decade or two, they may bring some new features to the table to make the upcoming iPad Air 3 more worth your while.
Tablets are used for a wide variety of things these days from typing up an article, to doing 3D modeling, gaming or editing a movie. Specifications are always important, but so are the features and Apple has taken a backseat to Android devices in that department for years. Apple may change that with the iPad Air 3 release as it's tipped to come with four speakers which would significantly increase the audio output. In addition to the new audio setup, the company is also rumored to install an LED flash for the rear camera on the slate.
As always, you'll want to take the new Apple iPad Air 3 rumors with a dose of salt, but don't make it too large this time around. Apple definitely needs to up the ante with features on the iPad and iPhone, and it's something we could certainly see them doing this year. It remains to be seen if the iPad Air 3 will be part of that, but it would definitely help the company sell a few more slates this year.
What kind of features would you like to see Apple adopt for the iPad Air 3?
via – Apple Insider      source: Nowhereelse.fr