LG will announce two new Flagships in 2016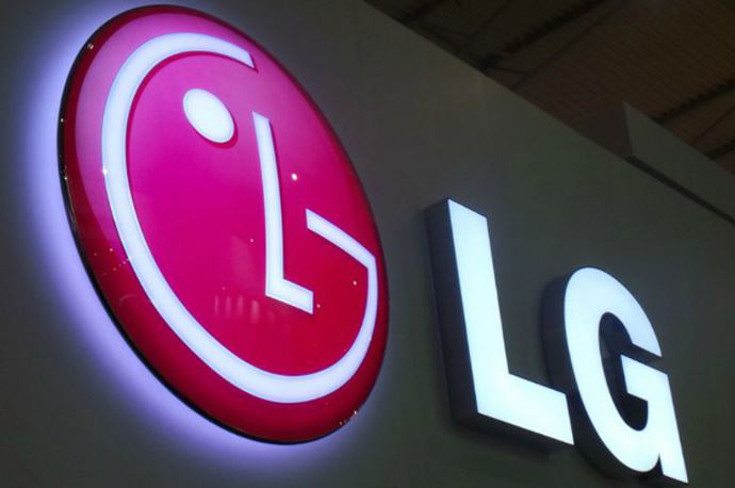 LG is set to debut their new flagship in less than a month, but it appears they have something extra in store for consumers this year. If you're thinking variant, you thought wrong as the company will announce two flagships in 2016.
LG released their quarterly earnings report today, which let us know they moved a boatload of smartphones last year… around 59.7 million. Unfortunately, the company did not turn a profit as their sales just exceeded the previous year's totals while taking a hit in Q4 to the tune of $37 million. There are many reasons that happened, but the company looks to right the ship in 2016 by releasing not one, but two flagship smartphones.
We already got a quick glimpse of a smartphone believed to be the LG G5, but the second handset is a total mystery at the moment. That said, we could finally get a Galaxy Note competitor as that seems like the most likely way to go. The company may also revamp their mid-range lineup as they are said to introduce a more "cost-competitive" value chain as well.
One of the big reasons LG may have lost some coin last year was the Galaxy S6 and its fancy new design. LG did have the V10, but it was late to the party so 2016 would be a nice time for them to shine as Sammy plans to keep things similar this year.
What would you like to see from LG's second flagship this year?
via – The Verge     source: LG Newsroom