Oppo Find 9 Photo Reveals the Design Ahead of Launch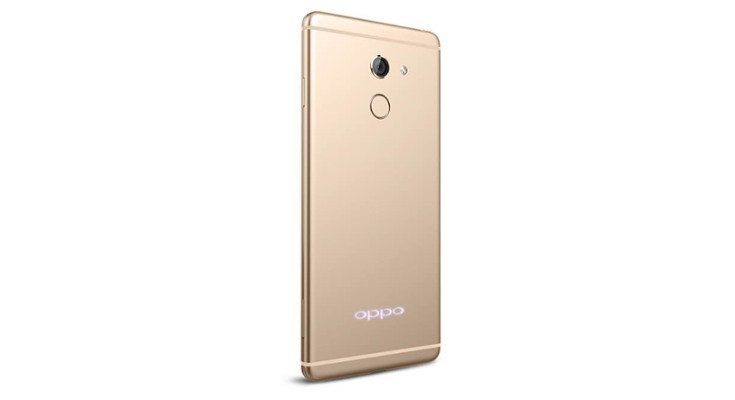 It's been a while since we heard anything about the Oppo Find 9 release, but it's reared its head several times over the past few days. The latest leak has brought us the first Oppo Find 9 render and it looks like a slim metal flagship is right around the corner.
The Oppo Find 9 has been kicking about the rumor mill for around 6 months, but things have been relatively quiet since the fall. We've seen various specs leaks, but until today nobody had a clue what it might look like. We don't know if the new Oppo Find 9 render is legitimate, but the design language will be familiar to most.
While we don't get to see the front of the Oppo Find 9, the backside shows a fingerprint scanner with and a camera with a slightly protruding lens. It should be slim, and have plenty of power if any of the previous information pans out. Those details include a 5.9-inch panel with a resolution of 2,560 x 1,440, 4GB of RAM, and a speedy Snapdragon 820.
It remains to be seen if the render actually shows the mysterious Oppo Find 9, but if it does the company appears to be playing it safe this year. Design aside, pricing will be an important factor so the Oppo could rack up plenty of sales if the price is right.
via – Gizmochina    source: anzhuo.cz