Samsung may introduce Upgrade Program with Galaxy S7 release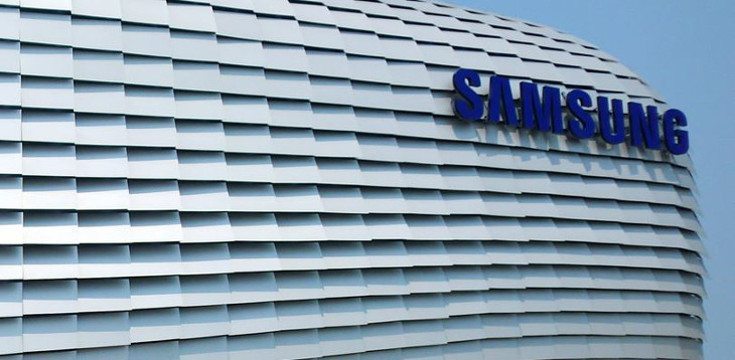 Getting the latest flagship can be a hassle for several different reasons, including the price. Well, if you're a fan of Samsung, there may be good news around the corner in the form of a new upgrade program.
If you're tied to a carrier, you generally have to wait two years to upgrade. Some like T-Mobile have switched things up with upgrade promotions, and a new rumor suggests Samsung is going to join the club. As you might suspect, that launch is going to coincide with the release of the company's next big thing… the Samsung Galaxy S7.
ET News is reporting that Samsung will open the doors on its new upgrade program in March, which just happens to coincide with a big flagship release. The Samsung Galaxy S7 should arrive around that time but you will not want to get to excited just yet. Sammy's upgrade program will only be available to consumers in South Korea, so you may have to may have to wait a while if you reside in the states or other locales.
It remains to be seen if the Samsung upgrade program will come to fruition, but we imagine it would be popular if they handle their own financing. That would negate those pesky two-year contracts to a degree while still allowing consumers to upgrade when the newest flagship hits the street.
Would you be interested in an upgrade program from Samsung?
via – Reuters     source: ET News