OnePlus does away with Invitations for the OnePlus X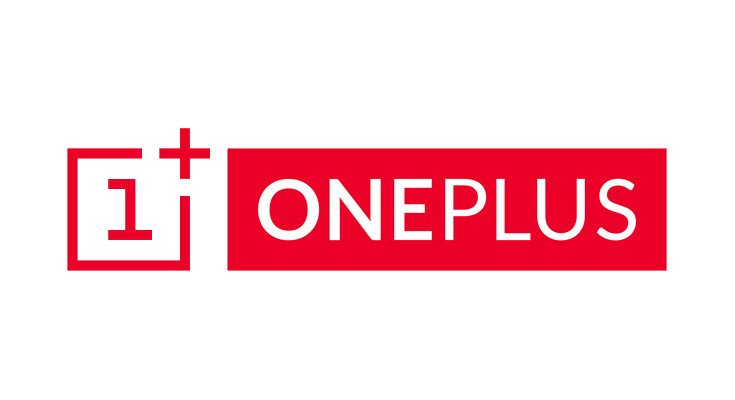 We used up a lot of jokes on OnePlus and their invite system last year, but it appears those days may be over. The company has just put the OnePlus X up for sale sans the invites, and it's still an option if you need a solid mid-ranger.
While we may not have dug the whole invitation system from OnePlus, it was a necessary evil with their first smartphone release. With limited stock and an unknown amount of support, it wasn't a bad idea, but it should have gone the way of the dinosaur by the time we hit the OnePlus X. Well, if you opted out of the handset when it initially became available, you will no longer have to wait in line.
If you missed our previous coverage of the OnePlus X, here's what you can expect. The 5-inch handset has a Snapdragon 801 under its FHD panel, which pairs nicely with 3GB of RAM. There is 16GB of expandable internal storage as well, and the camera combo is more than sufficient with a 13MP rear camera and 8MP front-facing sensor. Android 5.1, Bluetooth, Wi-Fi, 4G LTE, and a 2,525mAh battery round things out for the OnePlus X.
To celebrate killing the invites for the OnePlus X, the company has also unleashed a 20% special covering their cases and accessories. It may not be the fastest handset on the block, but it is affordable at $249 if you're looking to pick one up.