Samsung Galaxy S7 battery life said to provide Massive amounts of Juice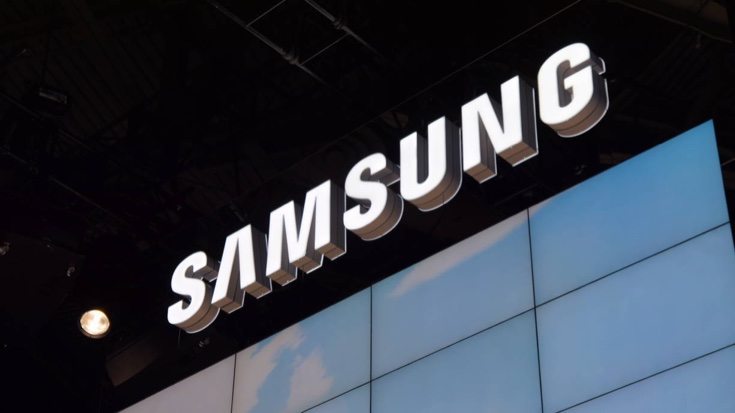 Battery life is one of the most important features on a smartphone or tablet. Samsung irked plenty of consumers last year by nixing the removable battery, but a new rumor suggests they may remedy that with the Samsung Galaxy S7 release.
If you have the slickest handset on the planet, it's a moot point if you don't have a strong enough battery to keep the lights on. The Samsung Galaxy S6 was certainly one of the hotter handsets of 2015, but that removable battery is sorely missed. If a new rumor pans out, those concerns are going to be alleviated when the Samsung Galaxy S7 launches.
Eldar Murtazin is a leakster that broke plenty of news in the past, and now he has come forth with information on the Samsung Galaxy S7 release. Murtazin claims the smartphone will have outstanding battery life and will be able to play videos at "maximum" brightness for more than 17 hours. Needless to say, that's something we would have to see to believe, so take it with a large dose of salt.
While we do think Samsung will address some of the things it missed with last year's flagship, a handset with 17 hours of power is a pretty strong claim. Especially considering we're talking about watching videos on a QHD panel at maximum brightness. Would you rather see a larger battery or a microSD card slot on the Galaxy S7 release?
via –GSMarena      source