New Samsung Galaxy S7 design leak may show final product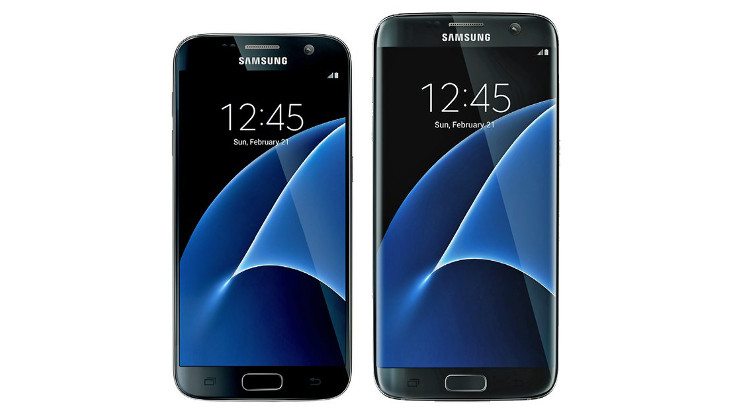 Yesterday we told you about how the Samsung Galaxy S7 release may arrive with boatloads of battery life. Today we have news of a different sort, as a new picture has shown up that may give us our first look at the upcoming handset.
@evleaks is a name folks in the mobile world know well, and while the man doesn't drop as many bombs as he did before, he still puts out some solid info. Today's news involves Samsung's new flagships, and the leaker has posted a picture that claims to show the Samsung Galaxy S7 and Samsung Galaxy S7 Edge's final design.
As you can see from the photo, the new Galaxy S7 Edge and Galaxy S7 look about like last year's models. This is what we expected considering the company revamped the line in 2015, so it should be a few years before we see a significant change to the design. The Samsung Galaxy S7 Edge will be the larger of the two as it's rumored to have a 5.5-inch QHD panel, but the regular S7 should keep it's 5.1-inch form factor if the rumor mill pans out.
If the new photo of the Samsung Galaxy S7 and Galaxy S7 Edge is legit, it looks like we'll be getting more of the same from Sammy this year. That's not a bad thing as the S6 was a good looking smartphone, and the S7 series will be a solid incremental upgrade over the previous model.