Xiaomi Mi 5 Windows 10 version rumored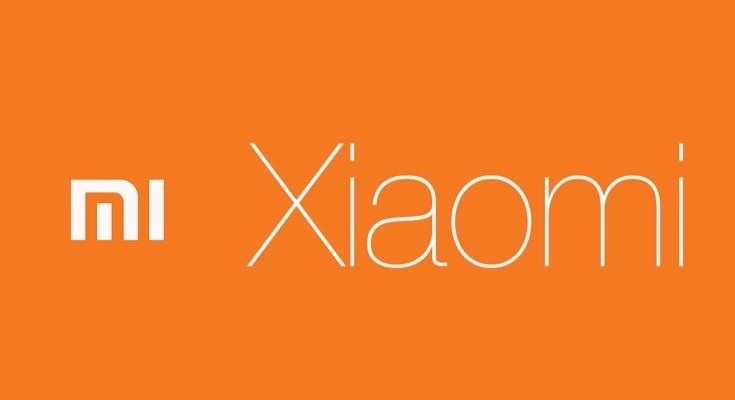 We know that the Xiaomi Mi 5 is on the way, as the company has already announced its official launch will be on February 24. This is a much-awaited Android smartphone and we've been reporting on various leaks, but one thing we hadn't anticipated was a Windows variety of the phone. However, a Xiaomi Mi 5 Windows 10 version is now rumored, and it's not beyond the realms of possibility.
Recently we shared news of a specs leak for the Xiaomi Mi 5. It was tipped to be running the Android 5.1 Lollipop-based MIUI OS 7, although Android 6.0 Marshmallow has been rumored since. Following this there was a price rumor for four variants of the device, two with a metallic design and different storage models, and another two storage models with a 2.5D curved glass design. However, a Windows version is not something that has appeared on our radar before.
It's suggested that this will have the same specifications as the Android version, with the only difference at all being the OS platform. The rumor also implies that the Xiaomi Mi 5 Windows 10 version will be officially unveiled at the same time as the Android model during MWC 2016 in Barcelona, with a simultaneous launch event in China.
This idea might not be as farfetched as you might think, as Microsoft and Xiaomi have previously partnered up. For example the Mi Pad 2 64GB comes in a Windows 10 variant. Also last year Xiaomi agreed to support a Windows 10 Technical Preview on the Mi 4, and users of the Xiaomi Mi 4 can now flash the Windows 10 ROM.
We should bear in mind that Xiaomi has not confirmed anything about a Xiaomi Mi 5 Windows 10 variant, but we're certainly not ruling it out. Thankfully there's not long to go until the launch event on February 24 so we'll soon know for sure. Have you been eagerly waiting for the Mi 5 to release? If this latest rumor is accurate, would you choose the Android or Windows version of the phone?
Source: Anzhuo.cn
Via: GizmoChina