Asus Z2 Poseidon gaming phone concept with hardcore specs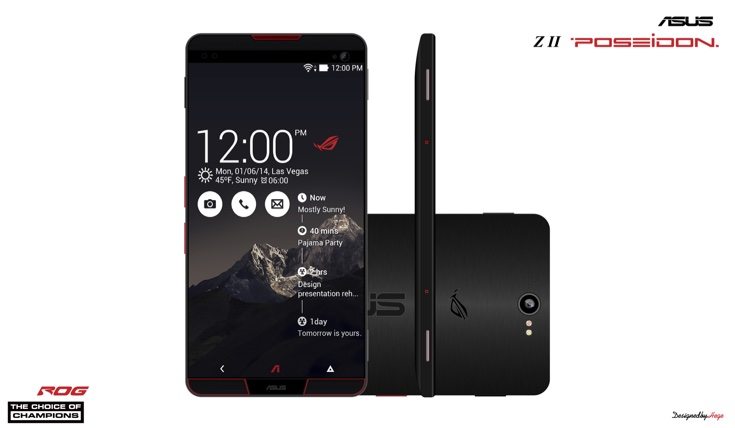 Today we have a design idea to share that's likely to be especially interesting to mobile gaming enthusiasts. The Asus Z2 Poseidon is a gaming phone concept that has hardcore specs and really means business. It has an air cooling system and much more to get your teeth into.
This Asus Z2 Poseidon concept smartphone comes from designer Mladen Milic. The device is kept cool with a Fujitsu Loop heat pipe to keep things running smoothly. As a bonus it also features an air cooling system that utilizes pipes from the center of the device to push out heat coming from the battery. The designer has imagined this phone in different models and colors, some in anodized aluminum and some in brushed aluminum.
Specs of the Asus Z2 Poseidon should appeal too, as it packs an Intel Pentium new-generation 2017 processor, 6-inch display with Quad HD resolution protected by Gorilla Glass 5, a whopping 6GB of RAM, and 256GB of internal storage. There's a 16-megapixel rear camera with dual LED real tone flash and laser autofocus, and up front it has a 5-megapixel snapper with single LED flash.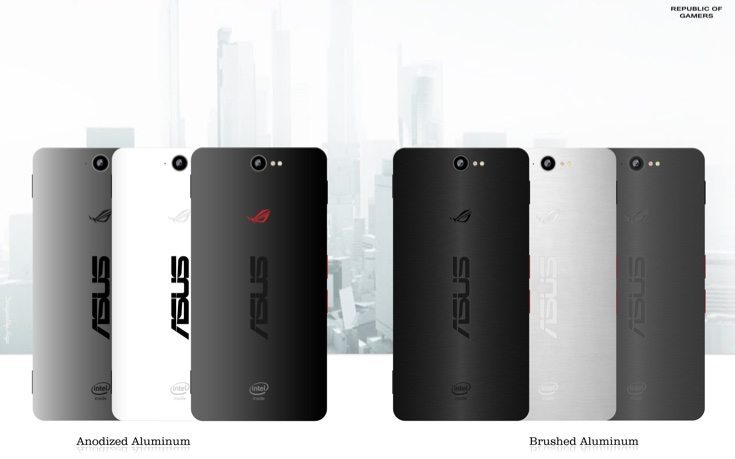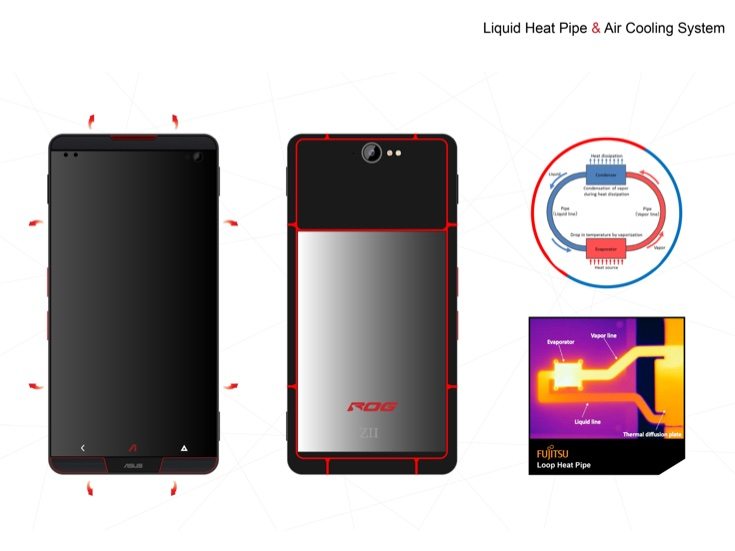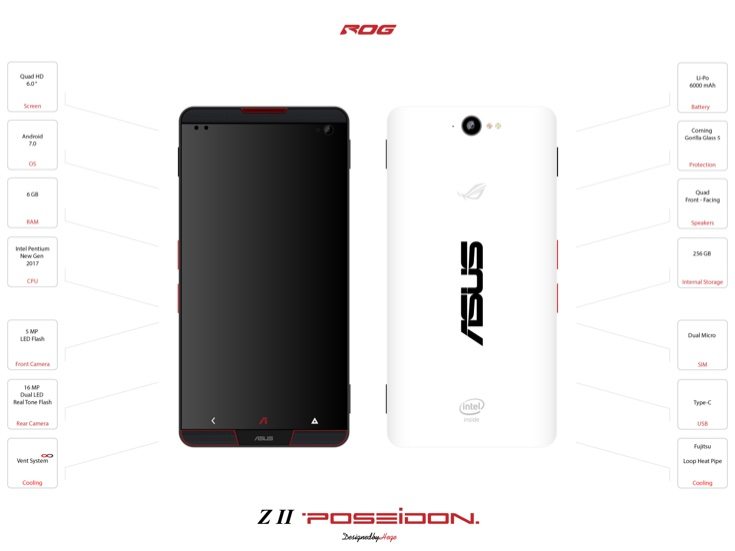 Of course to keep the juice flowing you'd need a decent battery capacity, so how about a 6000 mAh battery to keep things moving. The phone also features quad front-facing speakers, USB Type C port, and an anti-dust mesh grill. Given the specs we're not surprised to see that it would be running Android 7.0. The designer describes the Asus Z2 Poseidon as offering "ultimate performance and stability," and who are we to argue.
On top of all this the phone also looks sleek and oozes style. That's what we think but we're interested to hear your thoughts on the Asus Z2 Poseidon? Would you like to be able to get your hands on this gaming smartphone for real? Drop us a comment in the box below.
Source: Mladen Milic
Via: Concept Phones