Motorola Valentine's Day sale drops the price on Moto X and more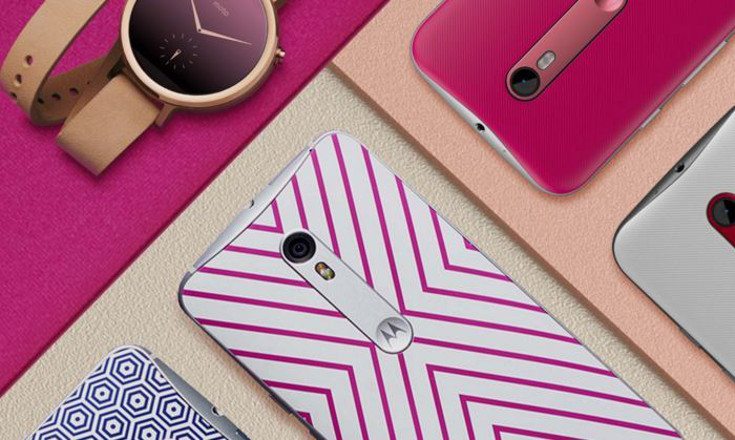 Whether you're single or taken, Valentine's Day always brings a few good sales to the forefront. Motorola has joined the fun this year, and their big sale lets you save money on several of their popular devices.
Each week we see a half-dozen or more sales in the mobile world. Some are fairly weak and barely worth mentioning while others offer up a bit more value. The Motorola Valentine's Day sale falls somewhere in the middle as it isn't the best sale we've seen, but does offer up something interesting along with a few decent deals.
The Motorola Valentine's Day sale includes an exclusive this year in the form of the Moto X Pure Edition designed by Jonathan Adler, which comes in three different flavors for $399 unlocked. Looking to pick up the Moto 360 with a metal band? If so, you'll be able to get a leather band for free if you want to switch up your style. Last but not least is a deal for Moto G buyers as you'll get two additional shells when you purchase the G.
Moto's sale is live and runs from now until February 16 at 10:59 AM CT. If you're interested in any of their deals, hit up the link below to pick one up or get more details.