Apple Watch 2 May See Minor Upgrade This Year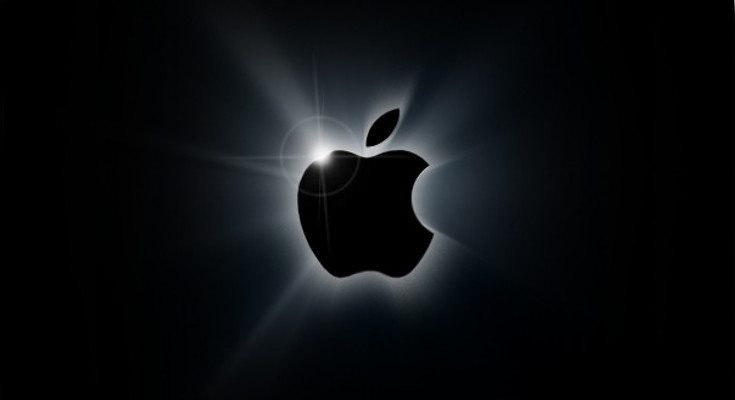 Apple has an event scheduled for next month, and many believe the iPhone 5se will be on display. The Apple Watch 2 may make an appearance as well, and the rumor mill points towards an incremental upgrade.
Apple leaks don't tend to pop up nearly as much as their Android counterparts, and each year we see several Apple analysts step up to the plate with predictions. Gene Munster is doing that today by letting us know what he thinks we'll see from the Apple Watch 2. If true, prepare to be underwhelmed…
Incremental upgrade is a term you'll hear a lot in mobile circles, and it's something we're going to see from Samsung this year with the Galaxy S7 release. According to Munster, Apple will do the same with the Apple Watch 2. He says to expect an "S" version of the watch with a similar design as this year's model. The processor and battery should see an upgrade and we'll get some new bands, but it won't have Wi-Fi as it will only be a minor upgrade over the original.
While today's Apple Watch news isn't official, it sounds likely given the company's previous releases. As for the Apple Watch 2 release date, if it is an incremental upgrade we may see it early this year although other rumors hint at a launch in the fall.
Would you be disappointed if the Apple Watch 2 receives only a minor upgrade this year?
via – Phonearena     source: Business Insider