Leagoo announces the Leagoo Shark 1 with a 6,300mAh battery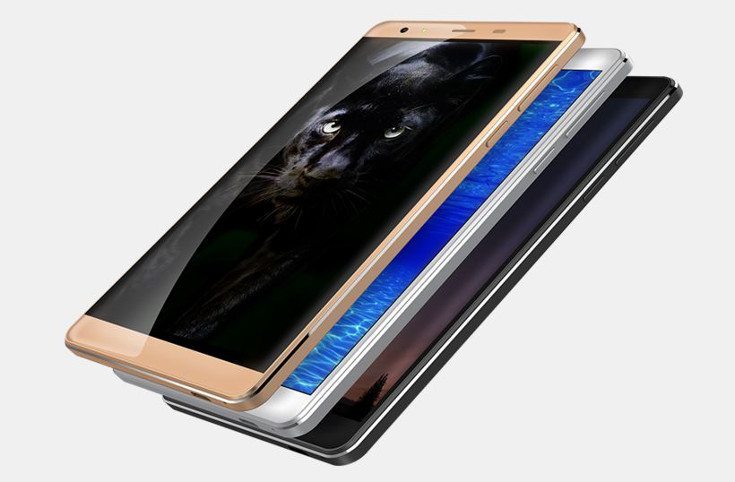 Leagoo isn't a brand we've covered often, but they certainly caught our attention today. They have announced the Leagoo Shark 1 as their new flagship for 2016, and it's going to have one of the biggest batteries around.
Most of the high-end smartphones from smaller manufacturers in the Far East have a few things in common. They generally sport Dual SIM slots, but big batteries have also become somewhat of a trend. The Leagoo Shark 1 is going to have a massive power pack when it launches, and it will be a sight larger than most competitors in its class at a whopping 6,300mAh.
If you need a smartphone with plenty of juice, the Leagoo Shark 1 is going to be an option. Its large battery is said to provide 72 hours of general use between charges and 770 hours on standby. You'll be able to rapidly charge it thanks to LGQC 3.0 tech as well while also being able to use it as a power bank.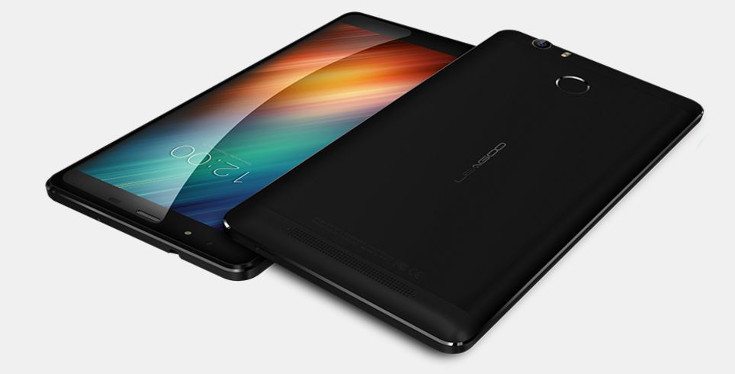 As for the rest of the Leagoo Shark 1 specs, they aren't half bad. The company popped a large 6-inch panel into the handset with a resolution of 1,920 x 1,080, and its horsepower comes from a 1.3GHz octa-core chip. The internal storage is listed at 16GB, but expandable up to 64GB while the RAM clocks in at 3GB. Other features to note include a 13MP rear camera, 5MP front-facing camera, Bluetooth, Wi-Fi, fingerprint scanner, and 4G LTE. The Dual SIM handset will run Leagoo OS 1.2 which appears to be based on Android 5.1.
There's been no word on when the Leagoo Shark 1 will hit the streets, and as you'd expect, it won't be the easiest smartphone to obtain for some. We do expect it to be affordable when it arrives however given the company's previous releases.
via – Mobipicker