Preorders begin for the Stylish Fitbit Alta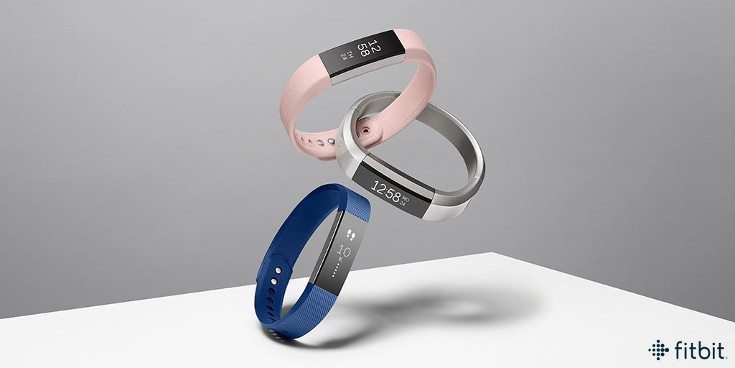 Remember the Fitbit Blaze from last month? What went over like a lead balloon, but the company has a new product that may right the ship. The Fitbit Alta has been announced as their latest wearable, and we have a feeling it will be more popular than the Blaze.
We often see companies branch out with their product lines or try something new altogether. The HTC RE camera is a good example of that as is the Fitbit Blaze. That said, folks don't always flock to new concepts, and the Blaze made the company's stock take a nosedive. Well, Fitbit has gone back to their bread and butter with the Fitbit Alta, but added a bit of style in an attempt to pull in new consumers.
Like the Fitbits that came before it, the Fitbit Alta is a fitness tracker that keeps tabs on your exercise and activity levels. It's not as health oriented as some of the company's previous products though as it lacks GPS and a heart rate sensor. It does have their new Smart Track tech though, and you'll get improved battery life due to the missing sensors. In a nutshell, it's basically the Charge in a stylish new wrapper.
The new Fitbit Alta will ship in Stainless Steel, but there will be a wide variety of bands available. We noticed several colorful rubbery bands along with new metal and leather options. There's an Alta Gold and Tory Burch collection in the works as well if you prefer to wait for something a bit more unique. If you're interested in the Fitbit Alta, pre-orders are already live and it's priced at $129.95 on Fitbit's official site.