Samsung Galaxy A9 Pro shows up through Import Listing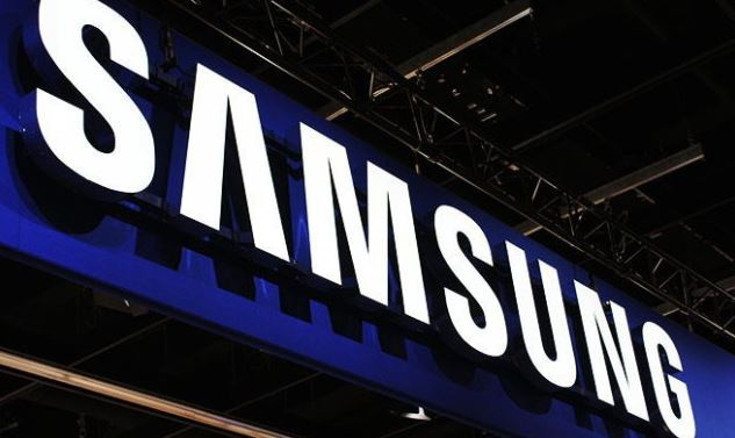 We don't joke as often as we used to about Samsung's endless droves of variants, but we're going back to the well today. The Samsung Galaxy A9 Pro is said to be a juiced up variant of the regular A9, and it's been spotted ahead of an official release through an import listing.
A handset carrying the model number SM-A9100 has shown up online, and it appears to be a variant dubbed the Samsung Galaxy A9 Pro. It was imported into India for testing through Zaubu, and while those listings don't give us much to go on, we know it's going to be a large smartphone with a 6-inch Super AMOLED display.
The regular Galaxy A9 is a respectable handset with solid specs thanks to a quad-core Snapdragon 652, 3GB of RAM, and 32GB of expandable storage. The display makes use of a 6-inch FHD panel, and the camera combo is more than sufficient for most at 13MP/8MP. That leaves us wondering what Samsung would improve on with the Samsung Galaxy A9 Pro as too much of a bump would put it into the Galaxy S class and further blur those product lines.
One of the final hints on the puzzle known as the Samsung Galaxy A9 Pro lies with its price. The import listing has it tagged at around $360, which may or may not be accurate, but squarely puts it in the mid-range class. Needless to say, we are intrigued by this one and will keep you posted as more information comes to light.
via – SamMobile     source Zauba