Official Samsung Galaxy S7 wireless charging accessory now listed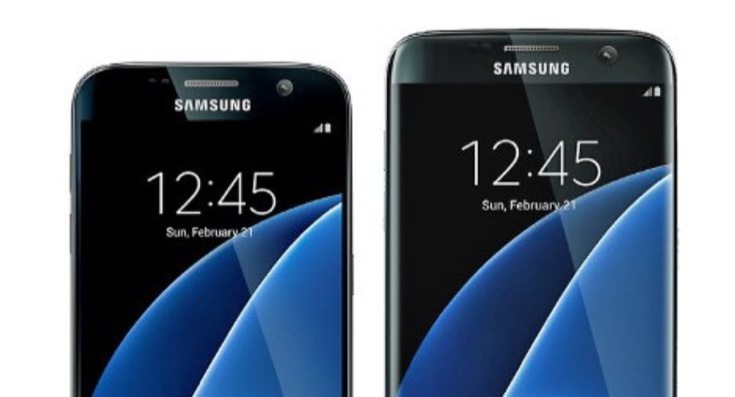 The Samsung Galaxy S7 and S7 Edge are edging closer to their official unveilings at a Samsung Unpacked event on February 21. Leaks and rumors have been bountiful, and if we needed further proof that the phones are close to a release we now have fresh news. This is about an official Samsung Galaxy S7 wireless charging accessory that is already listed at one retailer.
There have been design leaks (as in image below story), specs leaks and much more over recent weeks, and a few days ago we reported a listing of the S7 Edge on an official Samsung website. Many readers will know that the Galaxy S6 was introduced with built-in wireless (inductive) charging functionality, and then Samsung also launched a Fast Charge Wireless Charging Pad for the Galaxy Note 5 and Galaxy S6 Edge + when they released in fall. Now it appears that the Galaxy S7 (and S7 Edge) will also feature wireless charging capability.
UK online retailer Clove has listed a Samsung Mini Wireless Charging Pad. In the product description it specifically says that the genuine Samsung accessory is optimized for the Samsung Galaxy S7 range. It also states that as well as the Galaxy S7 and S7 Edge the accessory can be used for earlier Galaxy smartphones and other Qi-enabled devices.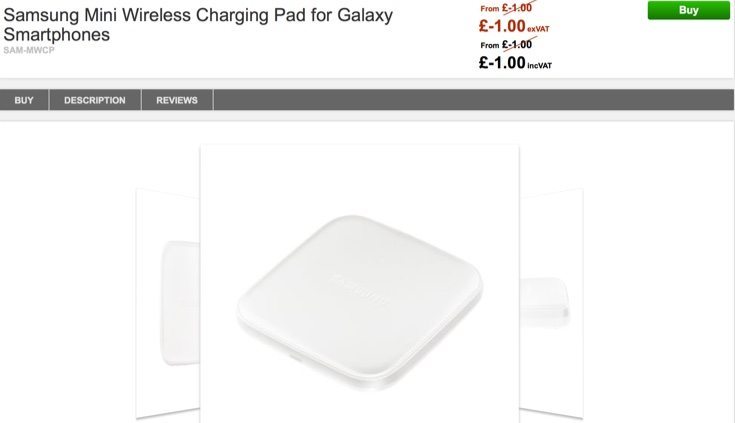 It does appear that this official Samsung Galaxy S7 accessory listing is simply a placeholder at this point though, as the images appear to depict the current Wireless Mini Charging Pad that's already available. As well as this there's a -£1.00 price listed and obviously the retailer doesn't intend to give the accessory away. Still it's reassuring to see that the Samsung Galaxy S7 and S7 Edge will still have wireless charging capability.
Everything we have heard about the Galaxy S7 so far indicates that it will be a smartphone to be reckoned with, and we can't wait for February 21 to roll around to hear all of the details confirmed. You can be sure we'll bring you news from the event. Are you pleased to see wireless charging capability will still be included for the Samsung Galaxy S7 line?