Google VR headset could arrive to take on the Gear VR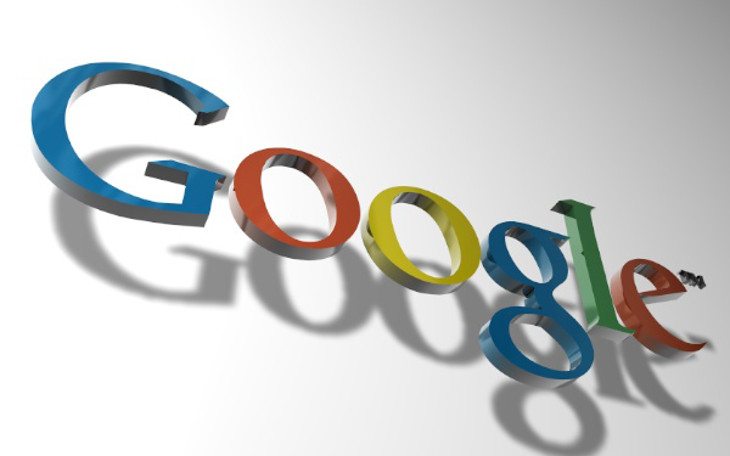 Google made a splash with Google Cardboard, which helped kick off our current VR craze. If a new report pans out, they are going to produce a real Google VR headset this year and give the Gear VR a serious run for its money.
Virtual Reality is still far from mainstream, but we're getting closer thanks to devices like Google Cardboard and Gear VR. The Rift and Vive will eventually come into play as well, but for the moment, mobile VR is where it's at. Google apparently feels the same way. A new report from Financial Times claims the company is working on a new Google VR headset, and that it will be a direct shot fired towards the Gear VR.
As cool as the Gear VR is, it has its drawbacks with limited (expensive) content and the fact that you can only use it with a handful of devices. Granted, there are dozens of similar headsets available to purchase now, but the Gear VR rules them all. That may not be the case for much longer as Google is said to be working on a universal VR headset that's on par with the Gear VR. It will have sensors like most of the high-end models and be a bit more luxurious to boot. Android VR support may come baked into future versions of the OS as well to fight lag and improve compatibility.
This is one of those rumors you'll want to take lightly for the moment. We haven't heard anything from Google in regards to their future VR plans, but you can bet they have them and a real Google VR headset would sell like hotcakes. They could even slap the Nexus branding on it and give it an annual release if they really wanted to gain some new fans. That said, the Google VR headset is nothing but a rumor at the moment, although you can rest assured we'll keep our ears to the ground for any news on the matter.
via – Engadget      source: Financial Times