Galaxy S6 OTA Marshmallow update arrives for Europe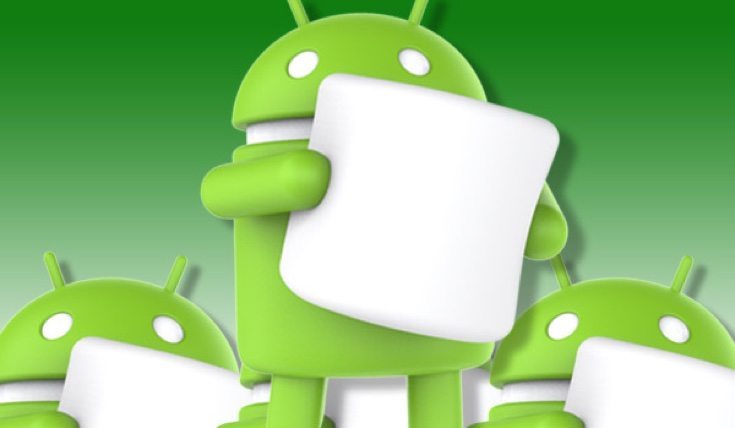 It can be a slow wait for new Android versions to roll out for devices, and one of the questions we are most often asked at Phones Review regards when 6.0 Marshmallow is coming. Owners of the Samsung Galaxy S6 and S6 Edge could be forgiven for thinking Samsung could have pushed out this update more quickly, but at last the Samsung Galaxy S6 OTA Marshmallow update is arriving for Europe.
There have been various signs that the Android 6.0 Marshmallow update was imminent for the Galaxy S6 and S6 Edge, and now it's reported that Poland is the first region in Europe where the OTA (over-the-air) update has started rolling out. It's often the case that Poland is one of the first countries where Samsung pushes out updates, and once again that has happened.
T-Mobile is now releasing this update to both of its variants of the Samsung Galaxy S6 and S6 Edge in Poland. This follows the arrival of the same update for these devices in their home country of South Korea late last month. If you're in Poland and are the owner of one of these devices you will be receiving notification very soon. Indeed you may have been one of the fortunate ones to have already received the upgrade.
As always we'll remind readers that updates are usually phased in over the course of several days, but you can always try prompting the update manually by heading to Settings on your handset followed by About Device and then System Updates. The arrival of the Android Marshmallow update for the Samsung Galaxy S6 and S6 Edge in Poland is still good news if you have either device but live elsewhere. Once we see rollouts begin for one market or carrier, they very soon start appearing for other regions and operators.
The signs are promising, and it would be good to hear from readers about this Android upgrade. If you have the Samsung Galaxy S6 or S6 Edge in Poland or anywhere else in Europe, we'd like to hear from you when you have received the Marshmallow update. Please leave us a comment using the box below.
Source: telepolis.pl
Via: SamMobile