AT&T runs BOGO bargain on the Samsung Galaxy S6 lineup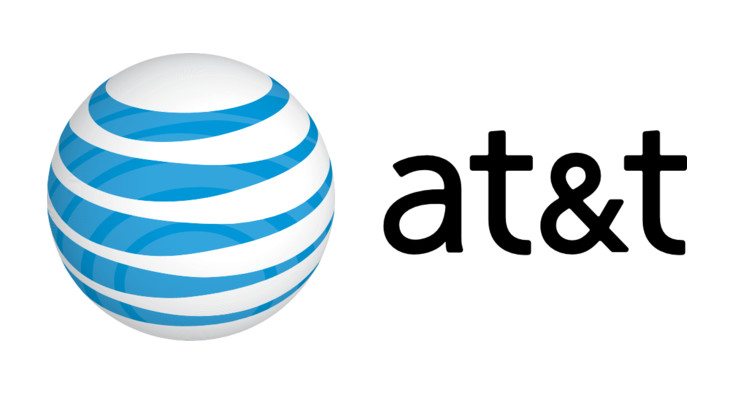 Not interested in the Galaxy 7 release? Plenty of folks are caught in the upgrade cycle, and if you thought last year's flagship from Sammy was sweet, AT&T has a new promo for you involving the Samsung Galaxy S6.
The Samsung Galaxy S7 is set to be an incremental upgrade over the previous model unless Samsung pulls something out of left field at the last second. We don't see that happening, which means a lot of consumers may hold on to their Galaxy S6 this year, while others move on to the S7. If you're willing to roll with AT&T, they are running a BOGO special that will let you pick up the Samsung Galaxy S6 for free as long as you purchase any other Samsung flagship.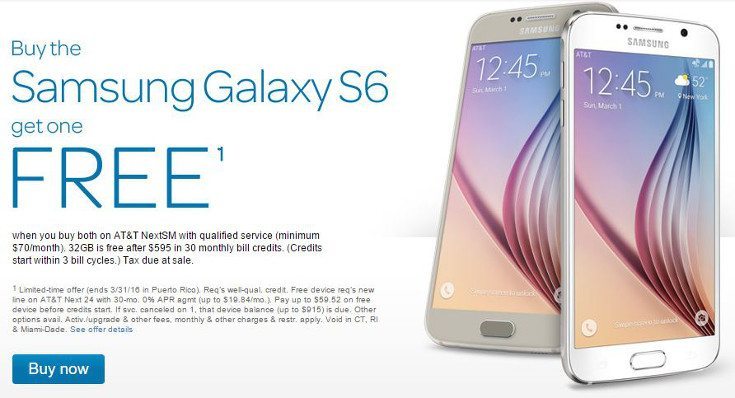 AT&T's deal has several hoops you'll need to jump through, including having to purchase a Galaxy Note 5, Galaxy S6 Edge Plus, Galaxy S6, Galaxy S6 Edge or the S6 Active. You'll also need to activate the line with the carrier on a 30 month deal, with bill credits starting after three billing cycles. So…. it's kind of free after the first three months and after you pay taxes which are due at purchase. There's a bit more to the fine print, so you'll definitely want to read this one closely if you're interested.
The Galaxy S6 and its brethren are still fine devices that will hold up for several years to come due to the specs. AT&T's new promo isn't the best one we've seen, but it will save you a chunk of cash if you want any of the aforementioned smartphones. The offer is good from now until March 31st, and more information is available at the link below.