HTC One M10 launch news and US release tipped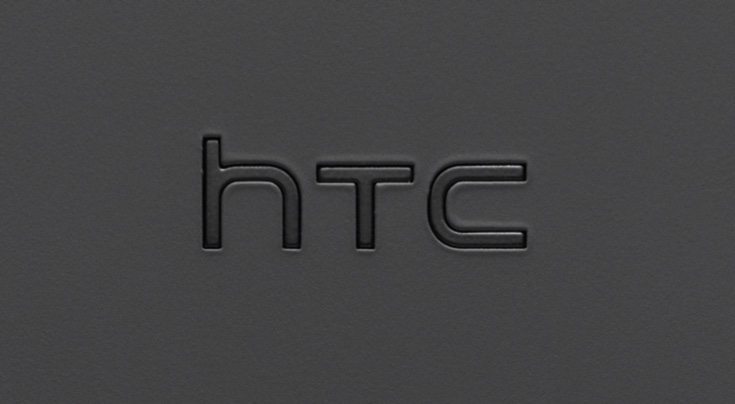 It's a very busy time in the smartphone world, with several 2016 flagships due to be unveiled in the next month or so. The HTC One M10 is one of these and we're being treated to an increasing flow of new leaks and rumors about the device. Today we have HTC One M10 launch news and the US release tipped.
Many new handsets will be debuted at MWC later this month. However, previous rumors suggested that the HTC One M10 codenamed Perfume (final name not confirmed) would not be made official until March and would release in April. There has been more news on this with a new leak that says the phone will be announced at an event to be held in London on April 11.
It looks as though the stage is set then, although we'll point out that this launch date is still unconfirmed by HTC. What many are even more interested in though, is when the phone will actually be available. Now we get to a new leak from renowned leaker Evan Blass aka @evleaks. This source usually gives very reliable information and that's also likely to be the case this time around.
HTC M10: Hitting US retail the week of May 9th

— Evan Blass (@evleaks) February 11, 2016
The well-known leaker has tweeted today that the HTC One M10 release for the US will take place in the week of May 9, around a month after the unveiling. We still don't know a release date for other world markets but it's likely that it will arrive for sale elsewhere around the same time. That means that both the LG G5 and Samsung Galaxy S7 are likely to beat it to the starting line, and we wonder if that's a wise move by HTC.
Readers may also be interested in some recent renders of the One M10 based on leaks, and news yesterday regarding the screen size. Are you a fan of HTC's flagship smartphones? Maybe you were hoping for an earlier HTC One M10 release?
Sources: 4gnews.pt AND @evleaks (Twitter)
Via: GSMArena