HTC One M10 render may show new design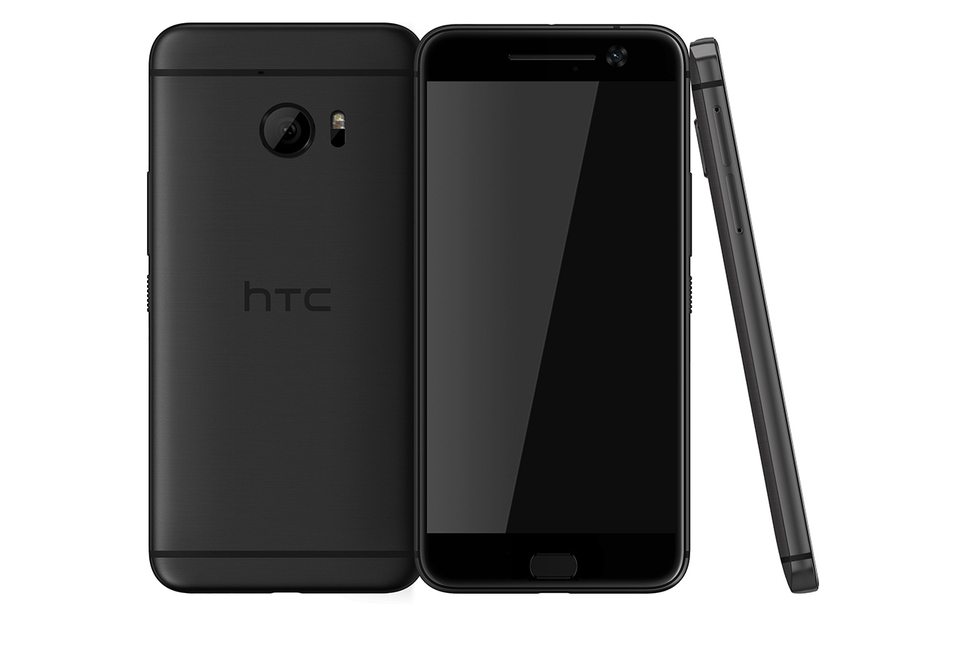 Last year, Samsung had everyone's attention as we knew they were doing something big with the Galaxy S6. HTC and LG are both rumored to launch something special this year, and new HTC One M10 renders may have given us our first look at the company's new design.
It's not uncommon to see flagship smartphones keep the same basic design year after year, but every so often, they switch molds and really change things up. Samsung did it last year, and HTC has been rumored to do the same… for the past few years. All signs point towards a revamp in the design department for the HTC One M10 release, and a new render shows it may bear a resemblance to another device in their lineup.
If the new render is close to legit, the HTC One M10 is going to look like a cross between the HTC One M9 and the HTC One A9. That's not a bad thing, but it's more of a compromise if you had hoped they would do something drastically different. The phone is only shown in black, but one would assume a few more colors will be available along with the popular Dot View cases.
It remains to be seen if the HTC One M10 renders are legit, but if they are, fans of the BoomSound speakers will be disappointed as you can see they are absent. We're also not sure if HTC will actually bring the device to the big show in Barcelona, but it's expected to launch at its own event on April 11th.
Would you be disappointed if the HTC One M10 is an altered version of the One A9?
via – Pocket-Lint     source: XDA