New Google VR headset may be a standalone accessory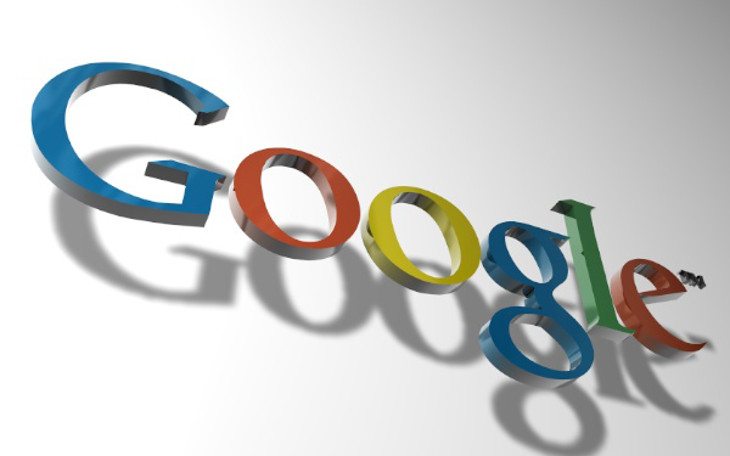 We learned that Google may be working on their own Virtual Reality headset earlier this week. Where there's smoke, there is fire as they say, and a new report suggests a Google VR headset is indeed on the way.
When we got wind of a Google-branded VR headset, we got a little excited even though the details were vague. Considering the success of Cardboard, it seems like a great idea and a way to get more folks to try mobile VR. Well, the Wall Street Journal has learned some new details behind Google's upcoming VR headset, and it's going to be far different than we initially imagined.
According to the WSJ sources, the Google VR headset will be a standalone device in the truest sense of the word. You won't slide a mobile phone into it like you do with Cardboard or the Gear VR, and you won't need a PC to connect to like the Rift. The device will apparently feature its own display, sensors, and have outward facing cameras. As it will be independent, it will also have its own chip, memory, and storage to boot.
In addition to their standalone VR headset, Google may also be working on an improved version of Cardboard that will come in a new plastic shell. It may be shown off in May at Google I/O, but there's no price or firm release date. The rumored new Google VR headset may launch later this year as well, so we'll keep you in the loop as we learn more.
via – BGR Â  Â  source: Wall Street Journal