View-Master View DLX announced with improved features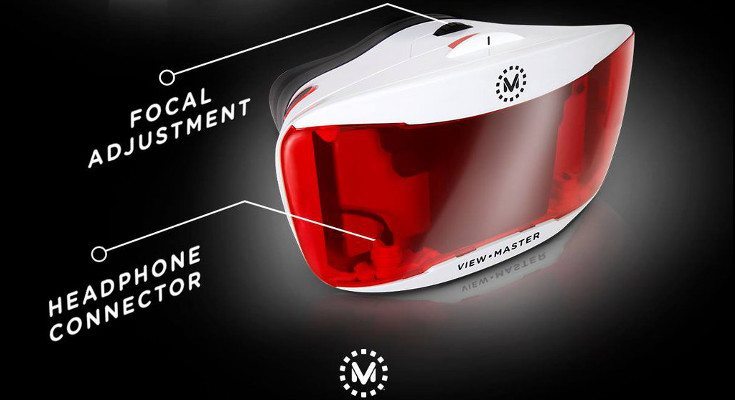 Mattel jumped on the VR bandwagon last holiday season, and it looks like they aren't done yet. The View-Master View DLX is going to debut this fall, and it still keeps the cost low while addressing a few issues.
If you dig tech toys, you've probably kept up with the news coming out of New York with the Toy Fair over the weekend. There was a lot of cool swag shown off, and Mattel went in heavy with a variety of toys including the View-Master View DLX. It's a slightly updated version of the original, but it will look a bit different in 2016.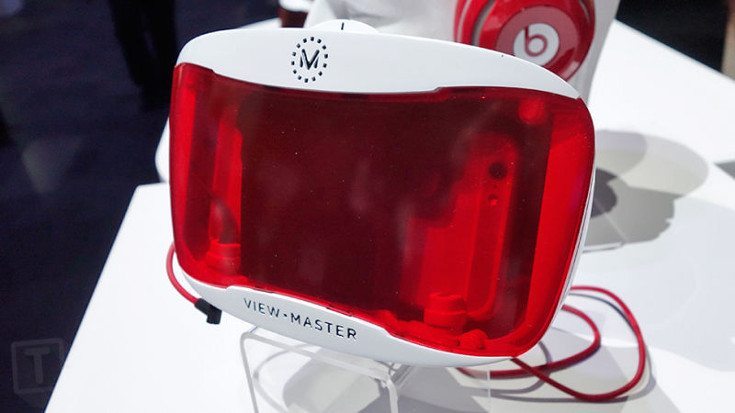 The new View-Master Virtual Reality Viewer will look a lot like the old one with a few exceptions. The front has a red visor on the new model and there is a cutout logo at the top and some additional branding at the bottom. It's a bit more modern to say the least. The actual upgrades are solid and include a headphone jack, which will kick up the audio and a redesigned mount to work with smaller handsets. Throw in a focus wheel and a revamped latch, and you've just met the new View-Master View DLX.
Mattel didn't give an exact release date for the View-Master View DLX, but it will debut in the fall before the busy shopping season kicks off. It will cost you a bit more than the original with a new $40 price tag, but the improvements more than justify the small increase.
via — Gizmodo, Â  Â View-Master