ZUK Z2 could arrive at MWC 2016 before launching in the Spring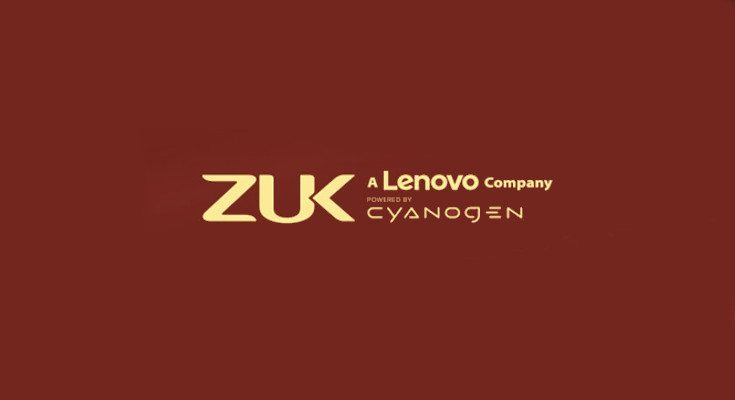 It's been a while since we heard anything about a new ZUK smartphone, but that has come to an end. The ZUK Z2 is said to be in the works, and it could be bound for MWC 2016 for an under the radar announcement.
Lenovo went the sub-brand route with ZUK last year, and it proved to be a good move as folks generally had nice things to say about the device. Â We haven't heard anything new on that front since some interesting images emerged back in November which gave us a look at a rotating camera. There still isn't a wealth of information on the device, but we do have some news about a potential ZUK Z2 release date.
The ZUK Z2 is said to be on the way to Barcelona, but they may not have an official booth at the big show. If that's the case, they would introduce their smartphone through a partner instead. As for the ZUK Z2 specs, considering the original phones specifications, we should see a Snapdragon 820, 4GB of RAM, 4G LTE, and a fingerprint scanner. A revamped design with a rotating camera could be in the cards as well, and the display may be the target of an upgrade as the original had an FHD panel.
For now, you'll want to take any news of the ZUK Z2 release with a dose of salt. We do expect the company to release a follow-up this year, but the original launched around September which is quite a ways off. The new rumor suggests we may see a release in May or June this year, and if that is the case we will definitely see the ZUK Z2 at MWC or soon after.
via — Mobipicker