Samsung Unpacked event time worldwide for Galaxy S7 live stream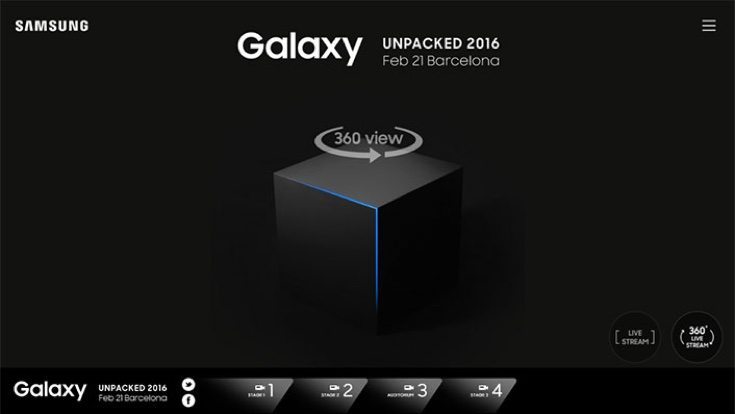 To say that hype is building for the official unveiling of the Samsung Galaxy S7 is an understatement. The Galaxy S7 and S7 Edge will be formally introduced at a pre-MWC 2016 event in Barcelona tomorrow. We have details of the Samsung Unpacked event time worldwide for the Galaxy S7 live stream, so you won't miss a thing wherever you are.
We've seen leaks about the upcoming Samsung Galaxy S7 spewing out from all directions in the last few weeks. Recently we've shown some leaked renders for example, as well as release date news. At the beginning of the month Samsung confirmed one of its Unpacked events in Barcelona on Sunday February 21. The company also announced that live streaming would be available on www.samsung.com on the day itself. What you will need to know though, is the right time to tune in to see the developments unfold.
The Samsung Unpacked Galaxy S7 event kicks off in Barcelona at 7pm CET. For those in the US that's 10am PST or 1pm EST. If you're in the UK the right time to watch will be at 6pm. We've entered the correct time into a timeanddate.com event time announcer so that wherever you are in the world you will be able to check out the correct time by looking at the image below. For example in New Delhi it will be 11:30 pm, in Moscow 9pm, or in Johannesburg 8pm.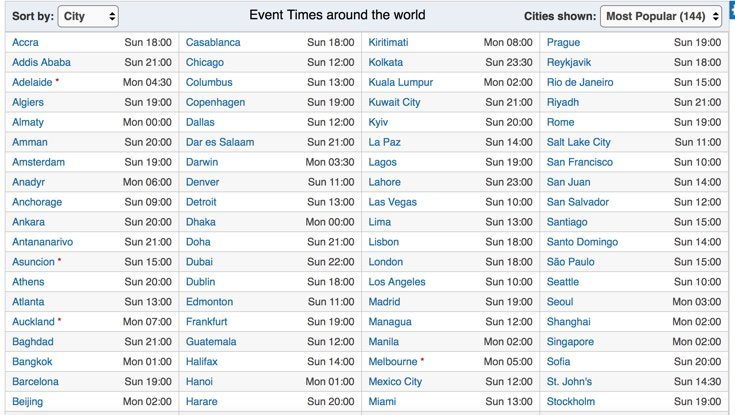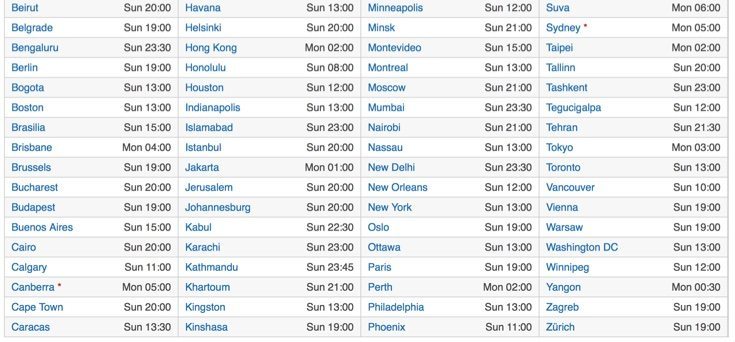 Please note that because of the time difference the event will be taking place on Monday in some countries. A few examples are Hong Kong where it will be 2am, Sydney 5am, and Tokyo 3am, all on the Monday. Some readers will have to be especially keen to watch the Galaxy S7 event live as they will have to be up particularly late or early!
Recently Samsung announced it would be offering 360-degree live streaming of the Galaxy Unpacked event. Viewers will get the option to view from four different angles. You can find out much more about that at this Samsung page including how to watch on PC, mobile device, or with the Gear VR headset.
Are you keen to find out all of the confirmed details of the Samsung Galaxy S7 and S7 Edge tomorrow? Do you plan to watch the Samsung Unpacked 2016 event unfold live?