Microsoft Lumia 650 India launch date and price tipped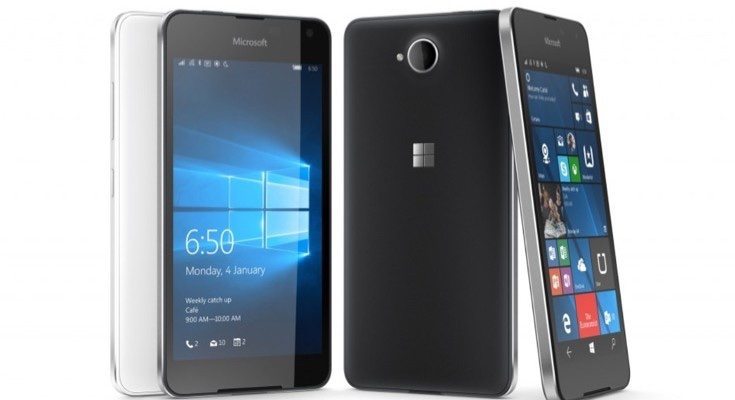 This month Microsoft officially introduced its low to mid-range Lumia 650 Windows 10 Mobile smartphone. The company announced that it would release in Europe first before heading to further markets. There are likely to be many buyers in India wondering when it will be available, and now a Microsoft Lumia 650 India launch date and price are being tipped.
All new Lumia handsets attract a fair amount of attention and the Microsoft Lumia 650 is unlikely to be an exception, especially in India where Lumia phones are always popular. A new report cites retail channel sources that say Microsoft has plans for the Lumia 650 to launch in India on March 2nd or close to it.
While we hope this is accurate we cannot verify this information. However, it's often the case that Microsoft marketing people provide retail channels with information about upcoming plans, although of course plans could change. Even if the March 2nd date varies a little bit either way, it does look as though the Microsoft Lumia 650 could be on sale in India between early and mid-March.
As well as this launch news the report also gives a price tip of around Rs. 14,999, although bear in mind this is also unconfirmed. That seems pricey for what the Lumia 650 has to offer, but would tie in roughly with the US pricing of $199 before taxes and subsidies that was announced when it was first unveiled.
The Microsoft Lumia 650 has many specs advantages over the Lumia 550 (see our comparison) as well as an aluminum build. However, the price of the Lumia 550 might end up being so much lower that it could put some people off buying the new 650.
Are you one of our many readers in India waiting for the arrival of the Microsoft Lumia 650? If the confirmed price does turn out to be around Rs. 15,000 would you still consider buying it?
Source: NPU