Upcoming 4-inch iPhone tipped to be the iPhone SE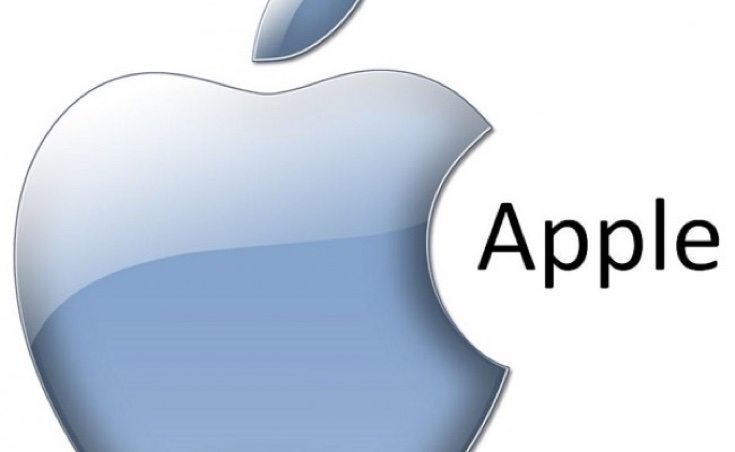 A new smaller 4-inch iPhone has been the subject of rumors for some time and recently the leaks have increased. It's expected to be officially introduced at an Apple event in March alongside a new iPad. We've seen the smaller iPhone referred to over the months with several different names, but now the upcoming 4-inch iPhone is tipped to be the iPhone SE.
At one time plenty of people wanted new iPhones in larger sizes but once that happened there were some who missed the smaller form factor. Hence there has been a lot of interest in the upcoming 4-inch iPhone. Over time we've seen the new smaller iPhone referred to variously as the iPhone 7C or iPhone 6C, and more recently it seemed virtually certain that it would be dubbed the iPhone 5se.
Now a fresh report suggests it will actually be titled the iPhone SE with the SE representing 'Special Edition.' While we cannot confirm the name of the device at this stage, this news does come from an often-reliable source so does sound credible. Specs leaks for the new iPhone so far have tipped an Apple A9 processor, 8-megapixel rear camera, and 16GB and 64GB options for internal storage. It's also thought to include Apple Pay support.
As far as the design is concerned it's expected that it will look very similar to the iPhone 5S but have slight curvature to the edges on the sides. The iPhone SE (or whatever it's confirmed name) is also expected to have the same pricing as the iPhone 5S. As well as giving news about the 4-inch iPhone title, the same report also says that the iPhone SE release could be as early as March 18.
Readers might also be interested in recent news about the new iPad that is also heading for a reveal at the Apple event next month. Although many of us expected it to be the iPad Air 3, it now seems more likely that it will be a 9.7-inch version of the iPad Pro instead. Are you itching to see what is eventually unwrapped at the March event? Are you more interested in the new iPad Pro or the smaller 4-inch iPhone SE?
Source: 9to5Mac