Amazon Recall issued for Adapters on 7-inch Fire slates in the UK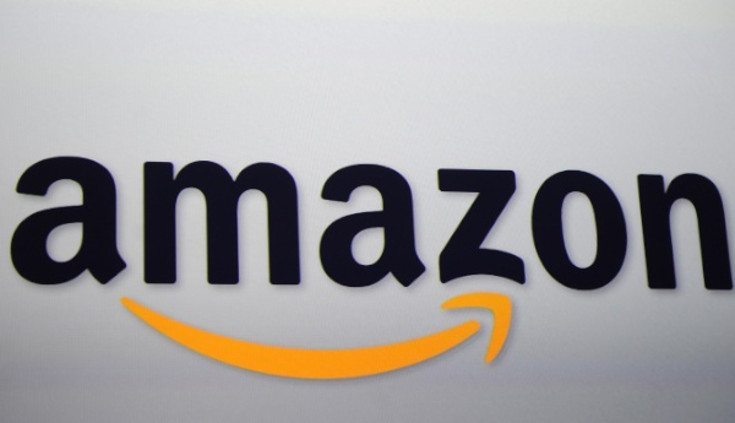 If you keep up with the news in the mobile world, you have probably seen several horror stories involving faulty charging cables. Well, we have another one for you today as an Amazon recall has been issued for a couple of slates in the UK.
Generally, when we hear of smartphone going nuclear, it's due to a third-party battery or charging accessory. Cables can obviously cause issues as well, which is something some consumers with Microsoft recently found out with a Surface Pro power cord recall. Amazon UK is joining the club today with two of their slates, but the Amazon recall will only affect folks residing in the Ireland or the UK.
Amazon has issued emails to customers in Ireland and the UK that own the Amazon Fire Kids edition or the 7-inch Fire tablet. The charging cables could be faulty in some units, and Amazon has said that it could cause shocks in rare cases when the adapter is pulled from the wall. Needless to say, they will issue you a new cable free of charge and recommend you switch to an alternative means in the time being.
The Amazon recall will only affect the 7-inch Fire and Kids Edition slates sold since September of last year, so you should be good to go if you have an older model. No other models have been affected in the region (or elsewhere) so it appears to be an isolated incident involving a bad batch of wall adapters.