The Fitbit Blaze Fitness Watch now on sale for $199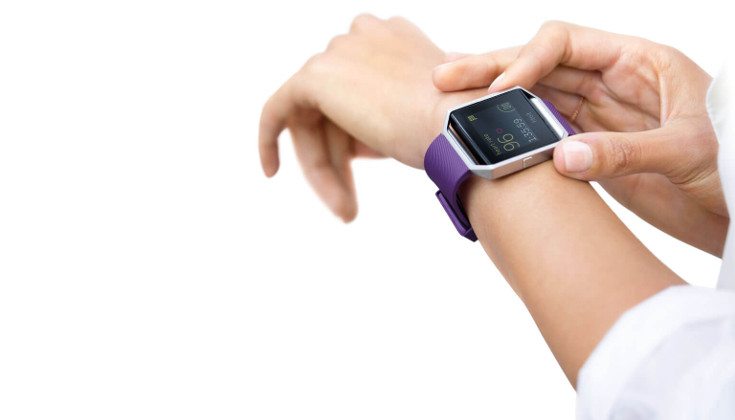 Back in January, we learned of a new wearable dubbed the Fitbit Blaze. Pre-orders begun shortly thereafter and now we're back to let you know the Blaze is ready to roll from regular old retailers and online shops.
Fitbit has certainly made a name for themselves over the past few years. Average Joe's, celebrities, and grandmothers have slapped the company's fitness tracker on their wrists, and it's a trend we don't see coming to a halt anytime soon. The Fitbit Blaze is the their attempt at a fitness tracker in smartwatch form, and it's something to look into if you ever wished that your Fitbit could do just a little bit more…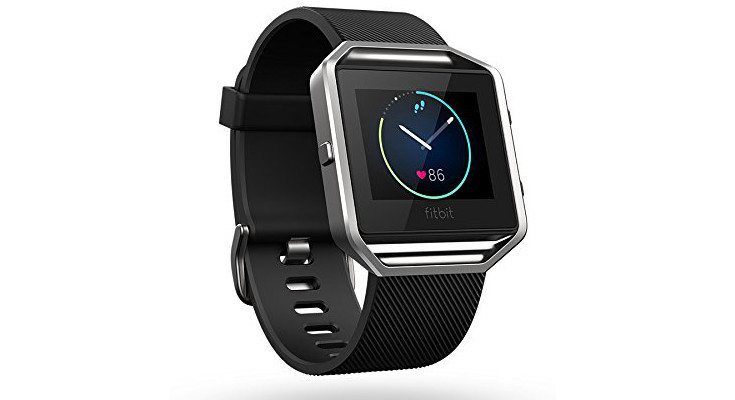 As you can see from the photo, the Fitbit Blaze is a smartwatch with fitness tracking sensibilities. Inside it's chassis you'll find an array of sensors to keep tabs on your fitness, but you'll get some additional features as well. You can receive info on incoming calls or texts and calendars alerts or control your tunes when synced up to your handset. That's about it as there is no compatibility with other apps at this time, but you will get a nifty battery that's said to go around 5 days per charge.
The Fitbit Blaze already has an audience to cater to, but we are not sure it's going to hit the mark given its limited set of "smartwatch" features and relatively high price tag. The Blaze is priced at $199 which puts it an odd spot as it's more expensive than other trackers, but not too much cheaper than a solid smartwatch… with fitness tracking. If you are interested in the Fitbit Blaze, you can pick on up today in brick & mortar shops or from online retailers.
Are you impressed by the Fitbit Blaze or would you prefer a regular smartwatch?