Huawei Honor 5X review choice for different opinions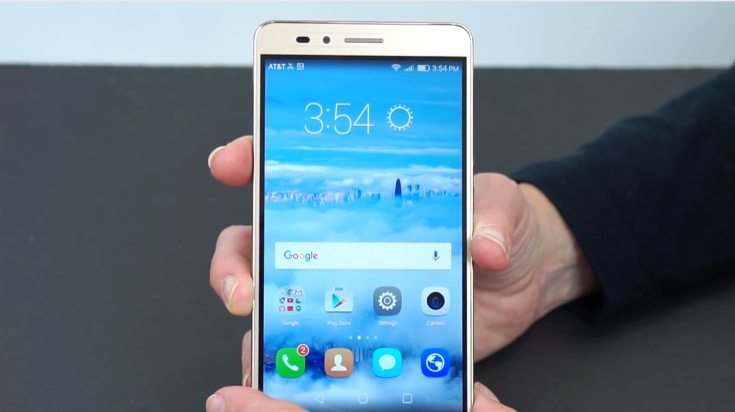 Huawei has a good reputation for producing decent smartphones at competitive prices, and the Honor 5X launched late last year. It has released in many world regions including the US, India, China, and the UK and is likely to be a popular device. Today we're giving readers a Huawei Honor 5X review choice, with a pick of two expert opinions.
Before we get to the reviews we'll outline the key specs of this Android device. It packs a Snapdragon 616 octa-core processor, Adreno 405 GPU, and a 5.5-inch IPS LCD display with Full HD resolution of 1920 x 1080. Depending on market it comes with either 2GB or 3GB of RAM, and has 16GB of internal storage (expandable with microSD card to 128GB). Other Huawei Honor 5X specs include a 13-megapixel rear camera, a 5-megapixel front-facing camera, 4G LTE connectivity, and a 3000 mAh battery.
You can find out much more about it in our earlier Honor 5X articles. These include specs comparisons with other smartphones, battery life testing, regional pricing and more. Checking out a video review before you buy can often be a good idea, but it's an even better idea to check out two for alternative takes. At the bottom of this article you'll come to our Huawei Honor 5X review picks that we've embedded for ease of viewing.
The first comes from MobileTechReview and the 14-minute review will give you some excellent insight as well as a chance to see some good looks at the device. It begins by discussing the design and build of the Honor 5X and then shows a comprehensive tour of the handset. The Honor 5X review moves on to cover the software experience and Huawei's UI, and then the performance (with benchmark scores), display, connectivity.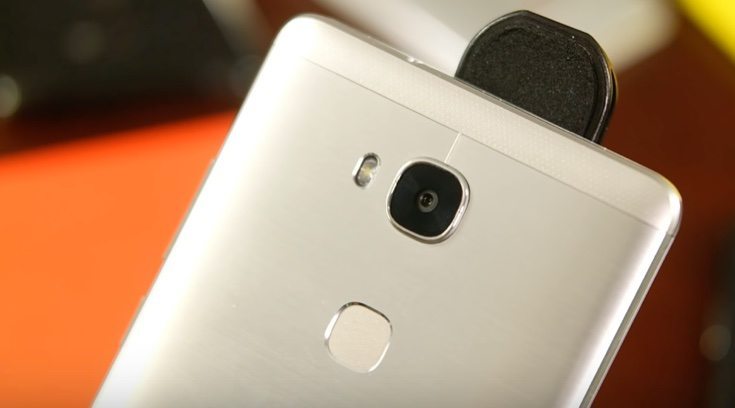 The video also takes a look at camera capabilities of the phone and more before arriving at the final verdict. The reviewer says that for its price the Honor 5X is hard to beat although acknowledges it's not perfect. The pros and cons are briefly summed up and overall the review is positive and the phone is recommended.
The second Huawei Honor 5X review below comes from Pocketnow. It aims to discover if compromises were made to enable its low $199 price tag. As you would expect it covers many of the aspects of the first review, including hardware, design, camera (with sample images), software, and performance. Also mentioned are the fingerprint scanner and battery life before we get to the ultimate conclusion. The reviewer says that there's a lot to like about the mid-range Honor 5X but does have some reservations about the UI experience. However it's felt that the phone raises the bar for phones at this price point and it will be interesting to see how competitors respond.
When you've checked out this Huawei Honor 5X review choice we'd be interested to receive your comments. Have you now decided whether or not to purchase this smartphone?
Sources: MobileTechReview AND Pocketnow (YouTube)
https://www.youtube.com/watch?v=6NoTHixsgQo://
https://www.youtube.com/watch?v=Ue5E4Gutd-o://