Samsung Galaxy S7 AT&T, Sprint, and T-Mobile early pre-order arrivals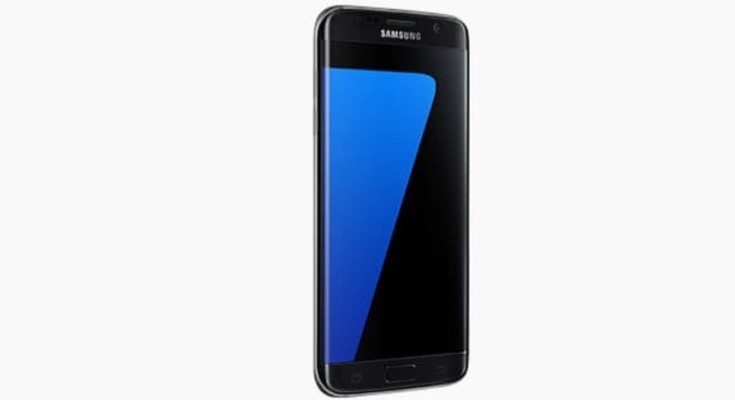 If you're one of the many people who have already pre-ordered the Samsung Galaxy S7 or S7 Edge there's some very nice news for you. The official release date of these new flagships is March 11, but it appears there will be Samsung Galaxy S7 AT&T, Sprint, and T-Mobile early pre-order arrivals as shipping has already begun.
Both of these new Samsung phones will be officially on sale in more than 60 countries from March 11 in the first wave of the launch. Previously we learned that some buyers in the UK would be receiving their Samsung Galaxy S7 pre-orders on March 8, a few days earlier than the cited release date. Now US buyers will also be getting their hands on their coveted new devices earlier than expected.
T-Mobile was the first US carrier to begin shipping pre-orders of the S7 and S7 Edge, and some customers are reporting that they have already received their orders. Now it's reported that AT&T and Sprint have also climbed on board with early shipping. Therefore if you have placed a pre-order for either device with any of these three US carriers you could be one of the lucky ones to receive your order before the official availability date.
If you are a Verizon customer there's sadly no news yet that Big Red has also starting shipping its Samsung Galaxy S7 and Galaxy S7 Edge pre-orders. Of course you can always try keeping your fingers crossed and hope for the best. Who knows, we may soon begin hearing reports that this carrier is also pushing out orders of these devices early.
If you haven't yet decided whether the Galaxy S7 or S7 Edge is the right smartphone for you, why not check out our launch article on the handsets for more information. If you already have the Galaxy S6 you might also want to take a look at an S7 vs S6 upgrade decision video. We'd really like to hear from readers who have pre-ordered one of the new Samsung phones on any of the major US carriers.
Have you already received your Samsung Galaxy S7 AT&T, Sprint, or T-Mobile pre-order? Maybe you are a Verizon customer and could let us know if you also receive an earlier than anticipated arrival?
Source: Tech Times
Via: GSMArena