Supercell brings Clash Royale to Mobiles around the Globe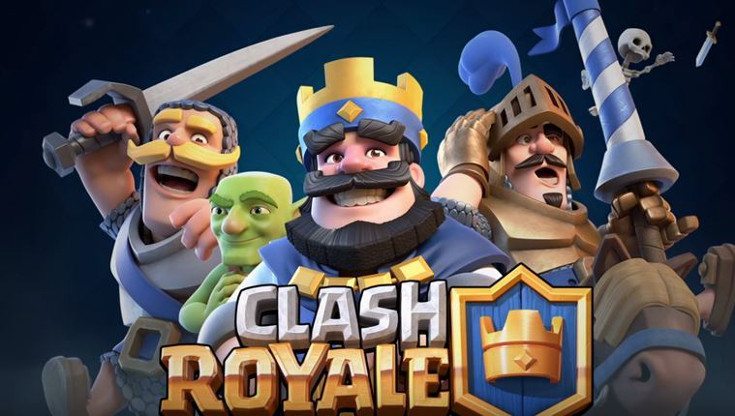 It's safe to say that Supercell is one of the top mobile developers on the planet, and part of that success is due to a little game called Clash of Clans. Ready for something new? Clash Royale is the company's latest mobile title, and it has just gone global for folks with an Android or iOS device.
Clash of Clans is one of the more popular games around, you may have seen a few of their commercials even if you've never played the game. While fans assumed they would eventually see a sequel, Clash Royale isn't going to be it. It's actually a new real-time multiplayer game that lets you duel gamers from around the globe with lane-based warfare and card collecting.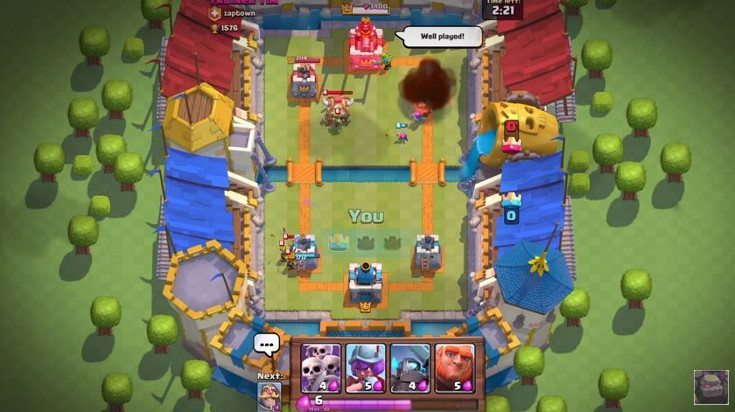 It's not uncommon to see a game that borrows things from different genres. That's what you're going to get with Clash Royale, as it has a little bit of everything from deck building and card collecting to the lane-based gameplay found it titles like DOTA. If that sounds like a winner, you won't be disappointed as most of the early Clash Royale reviews have been extremely positive.
We haven't had time to go hands-on with Clash Royale yet, but it looks like a winner. They picked the right genres for a mashup as well considering the popularity of CCG's and games in the vein of DOTA. You can expect the usual dose of IAP's, but Clash Royale is well worth a look and is free to download from the App Store or Google Play.