Dell Venue 8 7000 Android tablet price drops by $200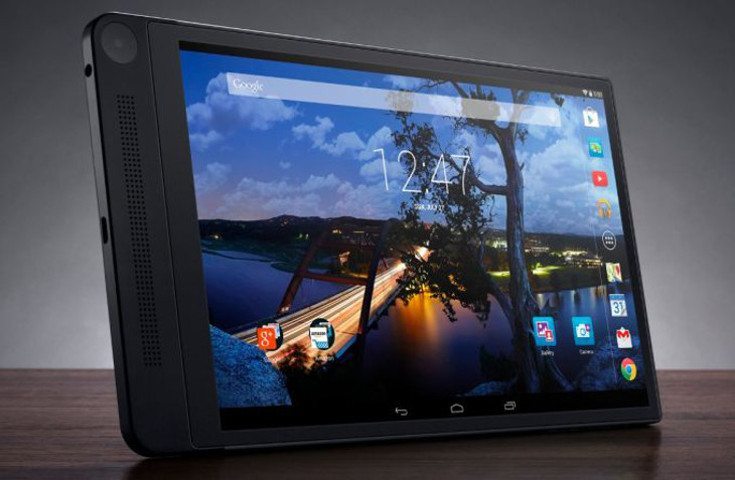 The Dell Venue 8 7000 has been around for a while, and today it is receiving a massive price cut. If you're looking for an Android slate, the new price tag makes this one an instant contender, especially when you consider its rear camera.
It's not unusual to see older or outdated tablets get a significant price cut, and that's what we're getting today with the Dell Venue 8 7000 sale. That said, we're not going to go so far as to call this tablet outdated, even if it was announced back in 2014. It has several features that make it stand out from the crowd, but the main one that will get your attention is the rear snapper which has Intel's RealSense 3D tech.
The Dell Venue 8 7000 is still one of the thinnest slates you can buy as it measures 215.9mm x 124.2mm x 6.1mm with a weight of 305grams. That's impressive, especially when you consider the metal shell and 8.4-inch OLED panel with a resolution of 2,560 x 1,600. Beneath that slab of glass, you'll find an Intel Atom Z3580 clocked at 2.3GHz, 2GB of RAM, and a Power VR G6430. Internal storage options are listed at 16GB or 32GB although both are expandable.
As mentioned, the dual 720p rear cameras on the Dell Venue 8 7000 are unique as they bring Intel RealSense along for the ride. The front-facing snapper is underwhelming at 2MP, but it's forgivable once you see what RealSense can do. All the usual boxes are checked in the connectivity department and a 5,900mAh battery along with Android 5.0.2 will round things out for the slate.
After taking in the Dell Venue 8 7000 specs, it doesn't look like a slate that originally made its debut in 2014. The original price tag of $399 was unpalatable for some, but now you can snag one from Dell or other e-tailers for $200 off. The 16GB model is now priced at $199 while the larger 32GB edition is only $50 at a very affordable $249.
via – Android Police