Samsung Galaxy S7 preorder gifts go Live with free Gear VR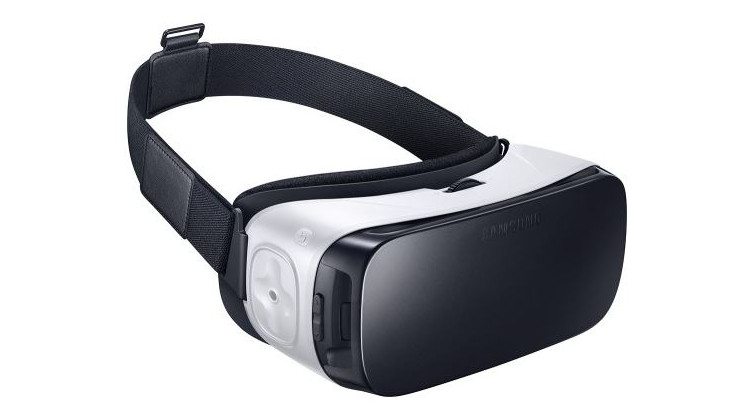 Samsung is one of several smartphone manufacturers offering up a little something extra this year if you opt to pick up their 2016 flagship. For Sammy, it's the Samsung Galaxy S7, and if you've pre-ordered it or its Edged counterpart you have a free gift coming your way.
If you're still not convinced that Virtual Reality is here to stay, you need to look no further than the number of company's releasing VR kits this year. Outside of the big two, there are dozens of smaller VR headsets designed for mobile users like the Gear VR. It's currently the best mobile VR experience out there, and if you preorder the Samsung Galaxy S7, you'll be getting one for free.
The Gear VR is a headset built to work with the latest versions of Samsung's new flagship, and it's best way to delve into the wild world of VR on the cheap. While it doesn't have all the bells & whistles of the Rift or Vive, there is a world of difference between the Gear VR and any version of Google Cardboard you'll strap onto your head. Considering the same headset would have set you back $99 a few months ago, it's a pretty nice freebie as well.
If you're looking to claim your free Gear VR, you will have to meet a few requirements and they are limited to one headset per qualifying purchase. You'll have until March 31st to submit your claim for the free VR headset, and you can get starting by hitting up the link below.