The MEEM Cable can Charge your Phone and Backup your Data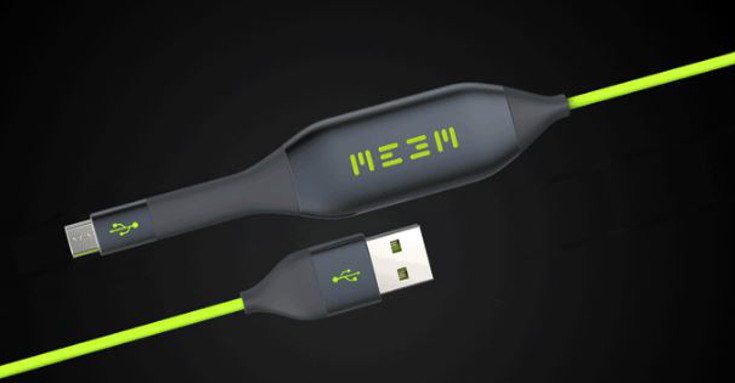 You can store a lot of data on a smartphone, and there are many ways to go about backing it up. If want something a little more solid than the cloud, a new gadget called MEEM is wrapping up its Kickstarter campaign and may be right up your alley.
Whether you're on a mobile or a desktop PC, storage space is important. It allows us to run all those wonderful programs, apps and games, but also handles our photos and other important data. Keeping that data backed up has become rather simple, it's actually remembering to do it that's the hard part for most of us. That's where MEEM can come in handy as it's a gadget that can backup your smartphone every time you plug it up to charge.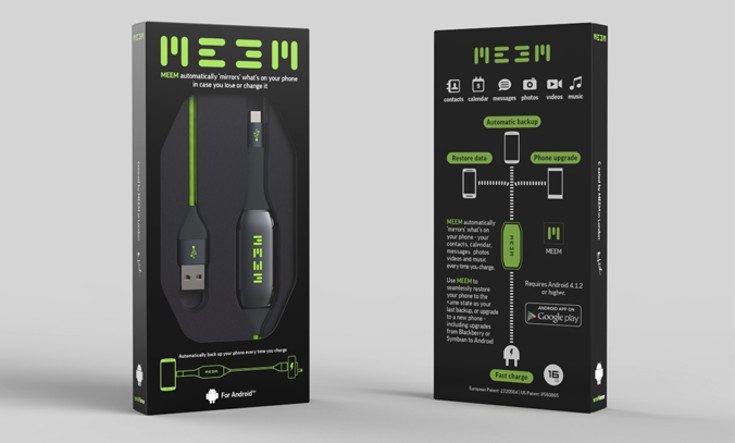 MEEM is a 2-in-1 mobile solution as it's geared towards backing up your data, but can also charge your device at its maximum rate. The cable has a 16GB or 32GB of internal storage, and once you set it up through the app, you are good to go. If you sport an Android device, it will automatically backup your contacts, calendar, messages, photos, video and music. You'll lose a few features if you own an iOS handset, but it can still take care of your contacts, calendar, videos and photos while charging up your device.
Simplicity is key with MEEM as it's one of the more low-tech gadgets we've seen while also being one of the coolest. It's something you would actually use on a daily basis as well, so you'll get your money's worth as it won't sit around collecting dust. The Kickstarter campaign has already met its funding goal, but you still have a couple of days to scoop up a MEEM cable if you're interested. The 16GB cable will set you back around $57, and the 32GB version is listed at $80 with the campaign ending this Thursday.