Ulefone Vienna debuts this month with Hi-Fi Sound Setup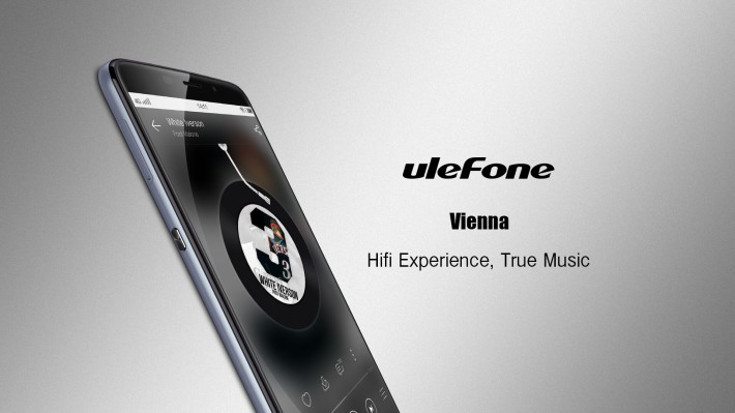 We've seen plenty of smartphones with quirky names, and Ulefone decided to play the global name game with the Ulefone Paris release last year. The Ulefone Vienna is the next smartphone with a familiar moniker, and it could be a device audiophiles will enjoy.
Figuring out a way to make your handset stand out from the crowd has become increasingly difficult for manufacturers big and small. Specifications are generally the same across the board depending the class, which is where features like fingerprint scanners and cameras come into play. Audio is important to plenty of folks as well, and Ulefone is going to recognize that with the upcoming Ulefone Vienna.
Details on the Ulefone Vienna are slim at the moment, but it will have DAC and an NXP Smart Audio setup as well. A sound chamber was also mentioned, which will help give it that "HiFi Experience" the company is touting. The teaser image doesn't give us much to go on either although we do know it will have a 5.5-inch FHD display manufactured by Sharp. Unfortunately, that is all we know for now.
The Ulefone Vienna is said to arrive sometime this Month, but pricing is still up in the air. Their handsets are generally affordable, and while we don't expect that to change, the Ulefone Vienna could be a bit more expensive depending on its final specifications.