New Nexus 6P update to fix issues and boost performance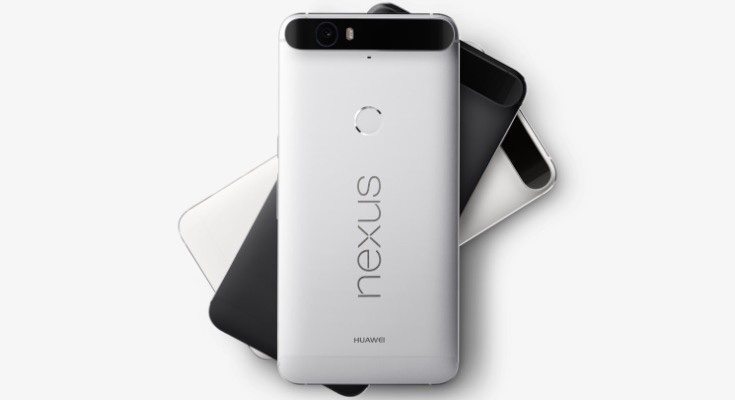 We have a nice piece of news for users of the Huawei-made Google Nexus 6P today. A new Nexus 6P update to fix issues and boost performance has arrived. The system image is already available from the Google Developers site and will also start appearing as an OTA update.
This latest arrival comes hot-on-the-heels of a similar update for the LG Nexus 5X that we reported on yesterday. Like that update it should bring performance and connectivity improvements as well as bug fixes. The new Nexus 6P update is build MHC191 and a Googler on Reddit provided a statement including a changelog for the update as follows —
"The fixes for this build are similar to the ones I mentioned for the 5X. Some of the fixes will help with and address:
– General device performance
– DND next alarm disappearing issue
– Carrier-specific bug fixes
– Connectivity improvements
I also should mention that the builds mentioned on the developers site are carrier specific, with the majority of carriers worldwide being on MHC19I (5X equivalent – MHC19J)."
It is the case that some Nexus 6P owners have been facing performance issues with their device, so this will be a very welcome upgrade that should hopefully smooth out those problems. Android Police reports that one of their team has had serious issues with performance on their unit of the Nexus 6P, and that this update looks as though it has resolved them.
For example the site notes that it includes some kernel tweaks, among them a 100Hz to 300Hz tick rate bump. Another fix is for the do-not-disturb issue, while there are further tweaks and also carrier improvements. It's thought that this update will also include March security patches.
If you haven't already received this new Nexus 6P update you can expect the OTA arrival soon. Maybe you have already received it? Do let us know, and once you have updated we'd also be interested to hear if the new update has fixed any issues you had?
Source: Reddit
Via: Android Police