Google Pixel C price discounted for developers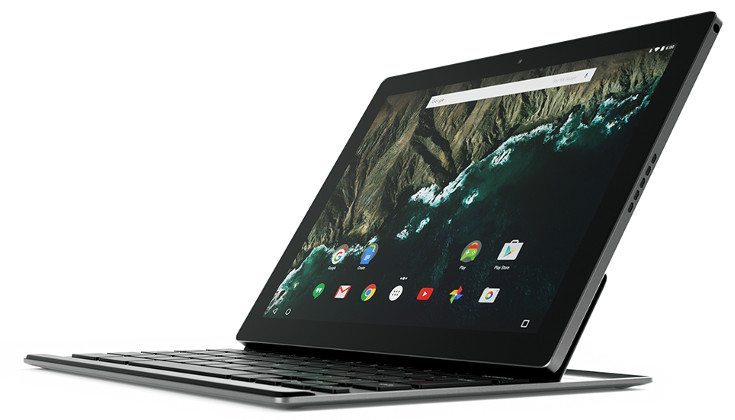 We love a good high-end slate, and Google got our attention last year when they announced the Google Pixel C. The tablet has just gotten a little bit cheaper today for some folks, as you'll be able to pick one up for 25% off if you are a developer.
Android N has been in the news a lot lately, and for good reason. People are excited about the upcoming version of Android, and Google wants to make sure developers are ready to roll. To make sure they have a solid slate to work with Android N, they have put the Google Pixel C on discount, but you can only take advantage of the offer is you are a developer.
If you're wondering what makes the Google Pixel C special, you'll need to look no further than the sharp 10.2-inch LTPS LCD panel with a resolution of 2,560 x 1,800. Everything you run will look great, and it will run like a scaled dog thanks to a NVIDIA Tegra X1 and 3GB of RAM. Storage options are listed at 32GB or 64GB, and you can expect the full range of bells & whistles when it comes to connectivity including a USB Type-C charging port. There is also a slick keyboard, but that isn't on discount like the slate.
If you're a developer that's looking to save a few bucks on a high-powered tablet, the Google Pixel C is a fine option. The offer is limited to one per customer, and you can hit up the link below to sign up for your 25% off discount code.