Nokia C9 rumors point towards a High-End Handset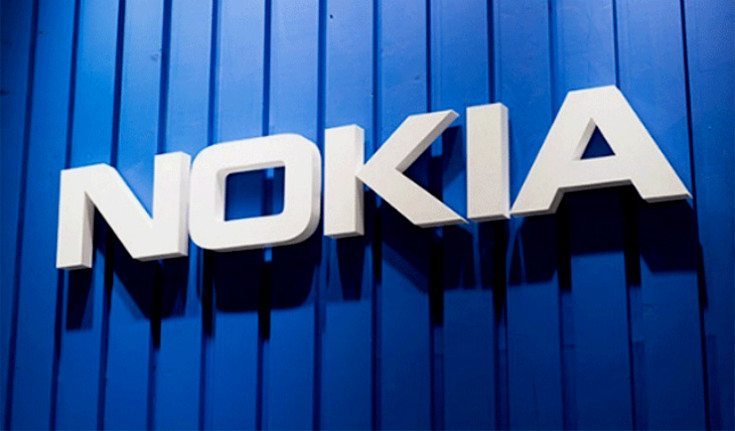 It's safe to say a lot of consumers miss the Nokia line, as the brand gave millions of us our very first handset. If a new rumor pans out, the Nokia C9 could be the next smartphone from the company and we've got the scoop on its specifications.
If you keep up with the wild world of smartphones and slates, you may be familiar with the woes of Nokia. Well, we expect things to change for the company now that their agreement with Microsoft is over, and the Nokia C9 may be next up to the plate. Unfortunately, all we had seen until today were a few "concept" renders, but a new leak may have spilled the beans on the Nokia C9 specifications.
A report from the Far East suggests the Nokia C9 will have a metal frame and launch with a Snapdragon 820 and 4GB of RAM. You'll get a choice when it comes to storage with 32GB, 64GB or 128GB, and the camera combo should be excellent with a 21MP sensor on the back and an 8MP camera on the front. That's all we know for now, so screen size, battery, and several other key features are still in the air if this one pans out.
As always, you'll want to take the Nokia C9 rumors with a dose of salt. We would be surprised if the company didn't release a new smartphone this year, but there's no guarantee it will be called the C9 or carry those specifications. If the rumor does pan out, we're not sure exactly when it will arrive but it is rumored to cost around 2,999 Yuan or $461 whenever it lands.