Moto X Pure price slash until March 17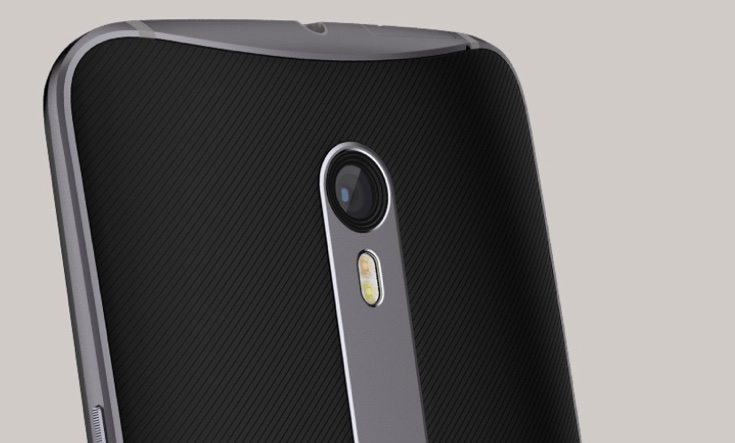 The Motorola Moto X Pure Edition went on sale in the second half of last year as the US version of the Moto X Style. It's a high-end Motorola smartphone and if you've had your eye on it but haven't got round to buying it yet, you're in luck. We have news of a Moto X Pure price slash that lasts until March 17, so you have a few days left to get it at a lower price.
This current Moto X Pure price cut takes its starting price down to only $299. That's the unlocked price for the 16GB storage version and offers a very tasty $100 saving on the usual price of $399. If your choice is the 32GB Moto X Pure there's also a price saving on that, although not so large. The Moto X Pure price for the larger 32GB option is now $399, a saving of $50 on the regular price of $449.
Unfortunately if you want the 64GB variant there's no price slash available for this one so it will still set you back $499. On the Motorola website it says that these lower prices will apply until March 17 or while stocks last, so you might want to be quick if you want to take advantage of this Moto X Pure price saving. Bear in mind that if you want to customize the phone via Moto Maker you'll still need to pay extra for that.
These Moto X Pure price offers apply if you buy direct from Motorola, and they are also available from Best Buy and Amazon. This is not the first time we've seen price deals for the phone, but it's always good to see fresh offers. As a reminder, key specs of the X Pure include a Snapdragon 808 hexa-core processor, a 5.7-inch display with Quad HD resolution, and 3GB of RAM. It has a 21-megapixel rear camera, 5-megapixel front-facing snapper, and a 3000 mAh battery. The phone also has the benefit of running virtually stock Android.
Are you going to snap up the Moto X Pure Edition at these current lower prices? Let us know by sending us a comment.
Via: Phone Arena