Official F1 app for Android and iOS gets 2016 update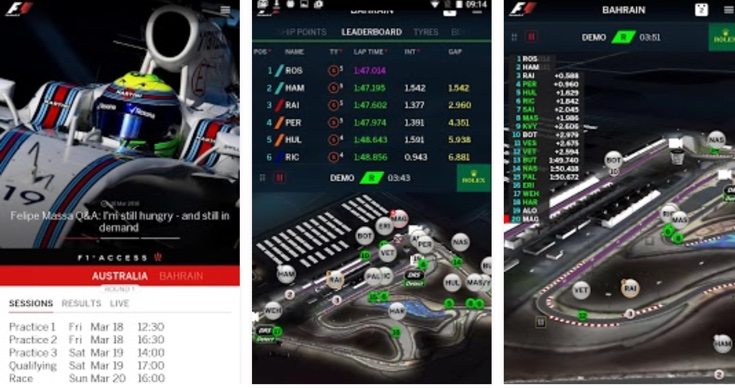 We're fast approaching the first race of the Formula 1 2016 season in Melbourne, Australia. Many fans will be wondering if Lewis Hamilton can defend his World Championship title this time around, and there's an easy way of enjoying the build-up to the Australian Grand Prix and throughout the season. The free Official F1 app for Android and iOS devices has just received a 2016 update.
Mobile apps are now one of the best ways of enjoying any sport, as you can get the latest news directly to your fingertips. The Official F1 app has a huge amount to offer users, and it's a free app with in-app purchases available if you choose. You can follow all the news, live race features, and video, along with your favourite teams and drivers.
Features include the 201 schedule, team and driver standings, live race leaderboards, and post race highlights. For a monthly or annual subscription the app will also offer a digital race experience including live timings of all F1 sessions, sector times, live tyre and pit stop info, interactive 3D maps, in-corner analysis, immersive dashboard with commentary, and more.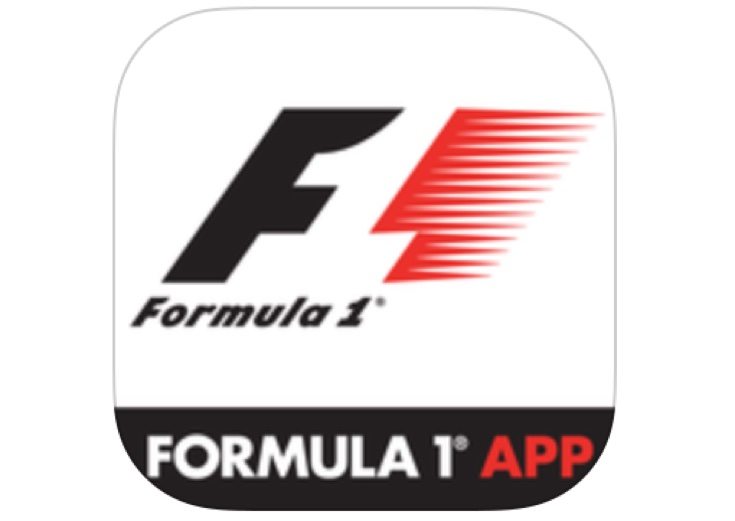 The official F1 app for iOS devices was updated on March 12 while the Android version received an update today (March 14). The update brings content updates for the 2016 season, TV broadcast schedules and event timetables, improved in-race audio support, and new 3D maps. It also offers general improvements and bug fixes. As well as this the iOS app update brings support for Apple Watch.
If you want the official Formula 1 iOS app you can download it from iTunes. It's compatible with iPhone, iPod touch, and iPad running iOS 7.0 or later. Meanwhile the official F1 Android app can be found on Google Play and it's compatible with devices running Android 4.0.3 or later.
Remember this app is free so it's certainly worth taking a look at to enhance your enjoyment of the F1 2016 season. Are you about to download the official F1 app for your Android or iOS device?