LeEco Le 2 processor choice confirmed to include Helio X20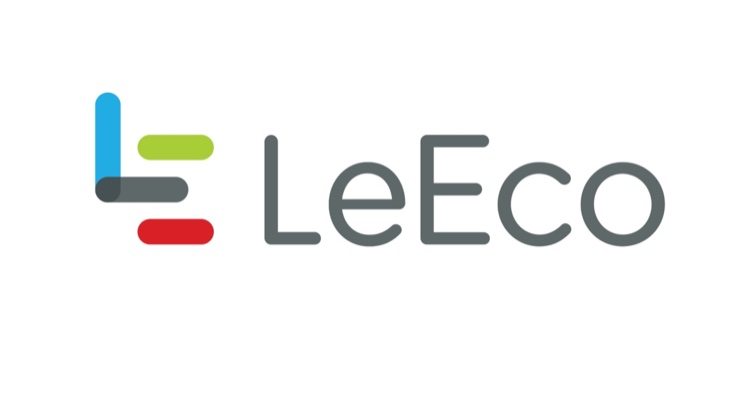 LeEco is making quite a name for itself at the moment and following the popularity of the LeEco Le 1s there have been recent leaks about the upcoming LeEco Le 2. MediaTek has talked about two new chipsets in China today, and the LeEco Le 2 processor choice is now confirmed to include the Helio X20.
Earlier this month we heard our first news about the LeEco Le 2 with an image and specs leak about the device. It was claimed that there would be two variants of the phone, one utilizing a MediaTek Helio X20 deca-core processor and the other with a Snapdragon 820 chipset. Following this we also reported on another specs leak, this time for a LeEco Le 2 Pro with the same chips mentioned.
MediaTek has officially introduced the Helio X20 and Helio X25 today after previously announcing the X20 a few months ago. Earlier benchmark results showed that the Helio X20 performance is likely to feature in upper mid-range devices while top-flight handsets are more likely to be equipped with the upgraded Helio X25. Earlier today for example, the Meizu Pro 6 was confirmed to be the first that will use the Helio X25.
Now executives from LeEco have given some news about the Helio X20 saying that the second-gen Le 2 will be powered by this chipset. Although we're not entirely surprised, it's always good to hear information straight from the horse's mouth. ZOPO has already released a device utilizing the Helio X20 but it seems LeEco will be a major large-scale user. In fact Feng Xing, President of LeEco's Mobile department said that the company intends to have stock of over one million Helio X20-powered devices.
If you're wondering if this means that the LeEco Le 2 will no longer use the Snapdragon 820, it's thought that this chipset will still power one variant of the phone. The rumor mill suggests that the phone could launch before the end of this month, in which case we might hear more news any day now. Readers may also like to take a look at a LeEco phone concept that we shared recently. Although some sites are saying that the images are of the LeEco Le 2, we believe they are purely design ideas for the future.
While we wait for more official news about the LeEco Le 2 we'd like to hear your thoughts. Are you anticipating big things from this new LeEco phone?
Source: GizmoChina