Nextbit Robin release won't arrive at Verizon or Sprint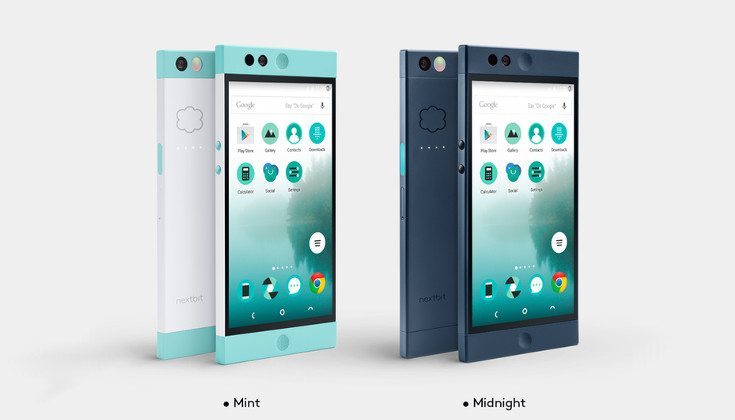 The Nextbit Robin has caused quite a buzz since it launched on Kickstarter towards the end of last year. Well, the buzz turned into a bit of a roar today as the company has cancelled plans to release the handset through Sprint and Verizon in the U.S.
The Nextbit Robin was set to roll out with GSM and CDMA models as not all carriers are created equal. As you can imagine, plenty of folks pre-ordered the CDMA version of the phone which would work with Sprint and Verizon in the states. Unfortunately, those folks will be getting a refund as the company has canned its plans to release the CDMA Nextbit Robin.
According to Re/Code, Nexbit has killed the CDMA version of the Robin due to too many delays. If it feels like Déjà  vu, that's because the release date had previously been bumped back to April. The company says slow carrier testing would have pushed the release back even further so they decided to nix that model of the smartphone altogether.
If you pre-ordered the Nextbit Robin, the company will refund your purchase for the CDMA model and kick in a 25% off coupon for the GSM model if you'd like one of those instead. While the news will no doubt disappoint some, keep in mind there was never supposed to be a CDMA model, it was actually added after the GSM version due to high demand.
Are you disappointed in the cancellation of the CDMA version of the Nextbit Robin?