Sony Xperia Z5 Compact gets a price cut down to $399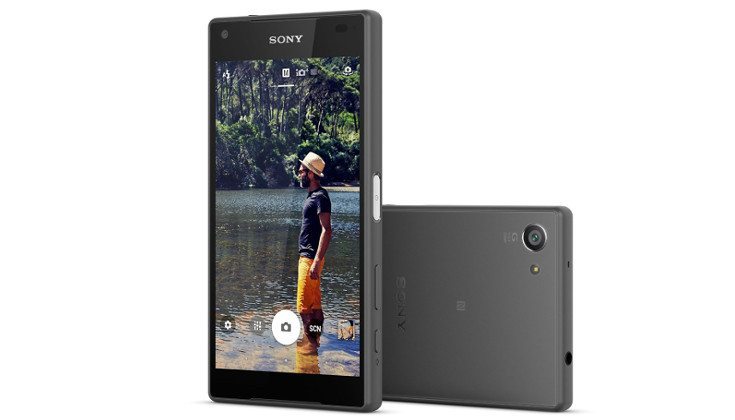 If you keep up with the smartphone news, you already know that Sony dropped the ball with the Z5 last year. That doesn't mean the lineup wasn't solid, and the Sony Xperia Z5 Compact was, and is a great compact handset. It's also gotten a little cheaper today as Sony has knocked $100 of the price through Amazon.
We're not going to rehash all that went wrong for Sony in the smartphone world during 2015. It was a bit of a rough year, but fans and investors alike hope the company rights the ship this year. While we wait to see if that happens, we expect to see some discounts on the last batch of Xperia handsets including the Sony Xperia Z5 Compact.
The Sony Xperia Z5 Compact lives up to its namesake with a small 4.6-inch panel sporting a resolution of 1,280 x 720. It leaves a little to be desired in the pixel department but has plenty of pop thanks to a Snapdragon 810 and 2GB of RAM. You'll get plenty of storage space out of the box as well with 32GB, which is further expandable through the usual method.
On the backside of the Sony Xperia Z5 Compact, you'll find a large 23MP sensor with PDAF and an LED flash. The front-facing camera is smaller at 5.1MP, but more than sufficient for most selfie enthusiasts. Connectivity options for the Sony Xperia Z5 Compact include 4G, Bluetooth 4.1, A-GPS/GPS, Wi-Fi, and a fingerprint scanner. The OS known as Android and a 2,700mAh battery round things out for the Z5 Compact.
The price slash on the Sony Xperia Z5 Compact doesn't appear to be of a limited nature, but the stock could move fast given the price drop. At the moment, Amazon has both the Black and White models available in stock with a brand new price tag of $399.99.