Amazon Kindle Oasis launched as an Expensive E-Reader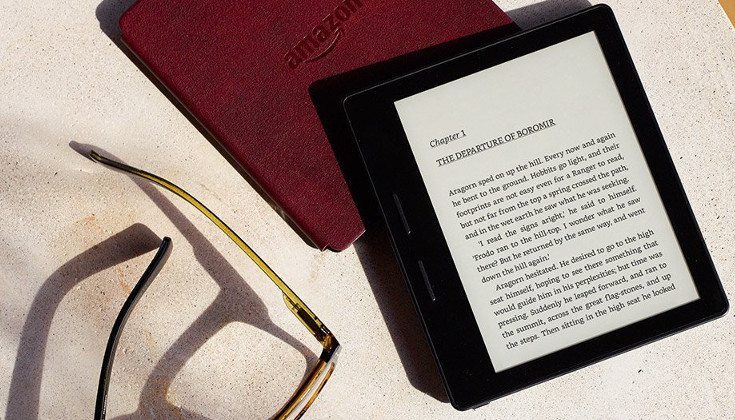 We knew Amazon was gearing up to launch a revamped Kindle, and today they unleashed the Amazon Kindle Oasis upon the world. It's definitely a bit different than the company's previous E-Readers, but not going to be for everyone due to its high price tag.
Before tablets and smartphones became the biggest thing around, E-Readers were very, very popular. While most folks have simply upgraded to a full blown slate, there is still a large market for the Kindle and gadgets of its nature. Amazon is obviously at the forefront of the E-Reader movement, and the Amazon Kindle Oasis is their most high-tech Kindle to date. It is also the most expansive as it's going to set you back almost $300.
The Amazon Kindle Oasis has been redesigned to be the thinnest E-Reader in the company's arsenal. At 13mm at its thinnest point, it's 30% thinner than its brethren and 20% lighter (4.6 ounces) overall. The tapered handgrip makes the slate a bit more ergonomic, and folks will surely appreciate the "page turn" buttons on the front of the reader. Like leather? If so, you'll appreciate the fact it has a removable leather charging cover that comes in several different hues.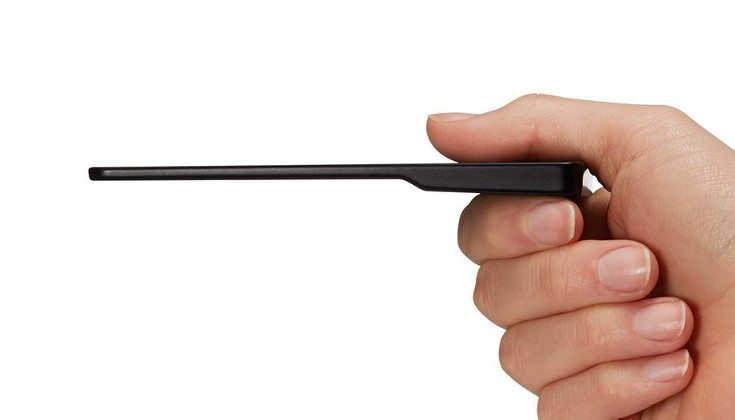 In terms of specs, the Amazon Kindle Oasis will have a Paperwhite display with a whopping 10 LEDs, a jump up from the 6 LEDs found on the Kindle Voyage. The resolution is still 300 ppi, but the battery life has dramatically increased for the 6-inch reader. That's due in part to the Dual-battery charging setup with the cover and features like hibernation mode. They claim you can get "months" out of charge, which would certainly be quite impressive. Other features to note include 4GB of storage, Wi-Fi, and 3G if you want the cellular model.
Amazon's new E-Reader is almost ready to roll as it has a release date of April 27, which is right around the corner. It is priced at $289.99 and comes with a free charging cover in your choice of Walnut, Black or Merlot.