New Amazon Tablet passed through Benchmark listings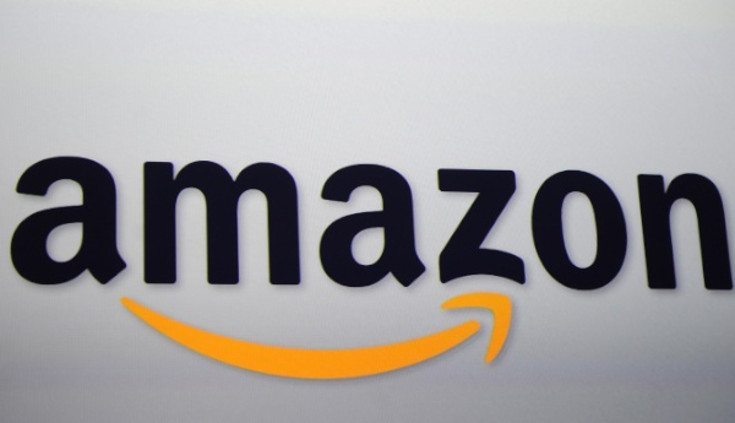 A few days ago we told you about the Amazon Oasis, a fancy new E-Reader geared towards folks that love digital books. If you were wondering about an annual Kindle refresh, wonder no more as a new slate has just gotten benchmarked.
It's hard to keep track of how many Kindles there are floating about in the wild, but a new one will soon grace us with its presence. A slate carrying the model number Amazon KFGIWI has shown up on the popular benchmarking site GFXBench, and all signs point towards an incremental upgrade for their entry model tablet.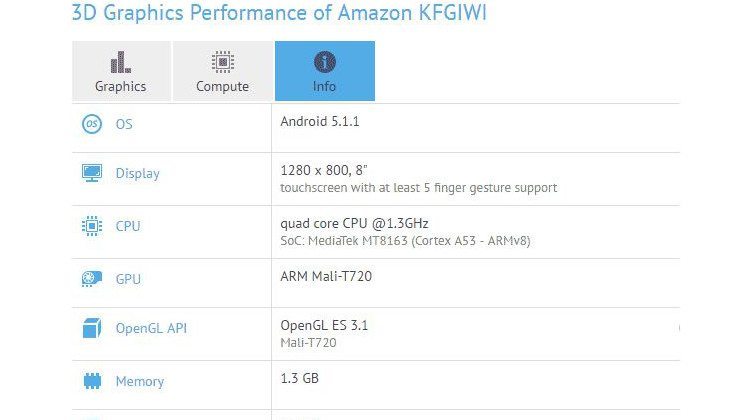 The device on GFXBench has similar specs to the newest Amazon Fire HD which was unveiled late last year. The new slate features the same display though, an 8-inch panel with a resolution of 1,280 x 800. The processor is listed as the quad-core MediaTek MT8163 which is clocked at 1.3GHz and backed by 1.5GB of RAM. You'll get a measly 8GB of storage (4.5GB usable) and the camera combo clocks in at 2MP on the back and 0.3MP on the front. It's listed as running Amazon's forked version of Android as well, but it may not be an upgrade considering it was tested with 5.1.1.
The new Amazon Kindle isn't anything to get super excited about, unless you really dig their ecosystem as it's a hassle to get Google Play going on their slates. That said, it should be a very affordable solution for folks looking to pick up a cheap tablet, and we'll keep our ears to the ground for news of its release.
via – Phonearena, winfuture.de