Huawei P9 Max may arrive with Humongous Display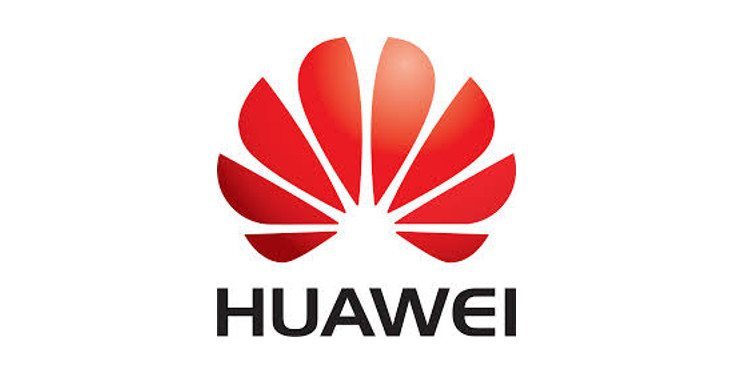 Another day, another benchmark listing. This time around, it's Huawei up to bat, and the device is called the Huawei P9 Max. As the name implies, it's a bit larger than the typical smartphone…
If you follow our site, you have probably heard us mention the Huawei P9 a few times. We already have a couple of solid variants to go along with standard P9, which is pretty powerful thanks to a speedy Kirin processor and 4GB of RAM. The Huawei P9 Max will have plenty of pop as well, but will absolutely dwarf the rest of the P9 family.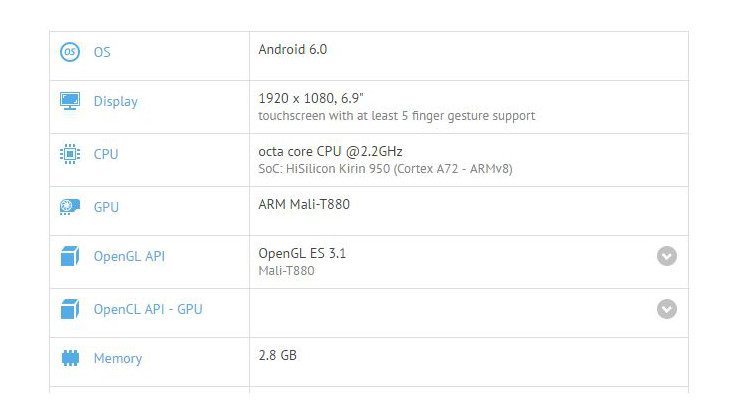 We've seen plenty of devices in the phablet class this year, and it's not uncommon to find handsets in the 6-inch range. When you go past that, things get a little wild, which is where Huawei is headed with the Huawei P9 Max. The smartphone-tablet was listed on GFXBench with a 6.9-inch FHD display, so it certainly lives up the "Max" moniker. Other specifications include a HiSilicon Kirin 950, 3GB of RAM, 32GB of storage, and a 16MP/8MP camera combo. The usual array of sensors are present as well along with Android 6.0.
The Huawei P9 Max is what we'd call a niche device as we can't imagine millions of people are looking for a 7-inch smartphone. That said, there is a market for such beastly devices, and if you appreciate insanely large smartphones, the Huawei P9 Max is one you'll want to keep an eye on.
Would you be interested in the Huawei P9 Max if the specifications are legit?
via – GSMarena     source: GFXBench