Samsung Galaxy S5 update to 6.0.1 Marshmallow reaching more users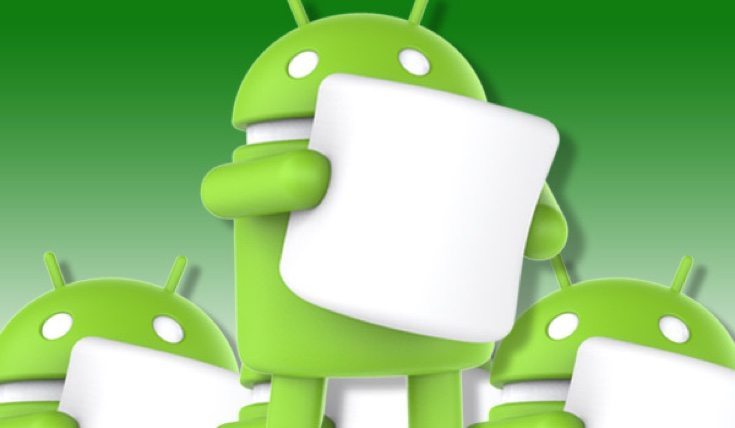 Waiting for Android updates to reach different devices can be a long ordeal, and Android 6.0 Marshmallow is still rolling out some months after it first became available. There's good news today for some though, as the Samsung Galaxy S5 update to 6.0.1 Marshmallow has now started to reach more users.
The fragmentation of the Android platform is one of the biggest bugbears when it comes to updates. Even those with the same device often have differing wait times, as software upgrades can arrive for different models of the phone and in different regions at varying times.
Some owners of the Galaxy S5 have already received the Android Marshmallow update in regions that include South Korea, Trinidad and Tobago, Argentina, and more. However, the Samsung Galaxy S5 update to Marshmallow has now started to arrive for model number SM-G900F. As this is the most widely used variant the joys of Marshmallow will now be arriving for many more users.
The Galaxy S5 SM-G900F is available in regions that include most of Europe and many other markets, and so far the Android 6.0.1 Marshmallow update for this model is arriving for users in Sri Lanka. Bear in mind that the rollout will be pushed out in phases so could take several days or even weeks to arrive for all units.
It's a good sign though, as once we see an Android update arrive for a model of a phone in one region we usually see it spread to further markets pretty quickly. Now we know that the update is coming, it's always worth checking for it manually from time to time. To do this simply head to Settings on your Galaxy S5 followed by About Device, and then Software Update to see if the upgrade is ready.
It can be interesting to follow the progress of software upgrades as they spread to various regions, so if you have this phone we'd like to hear from you. Let us know when you receive the Samsung Galaxy S5 update to Marshmallow and which country you are in.
Source: SamMobile