Samsung may have a Massive Camera Sensor in the works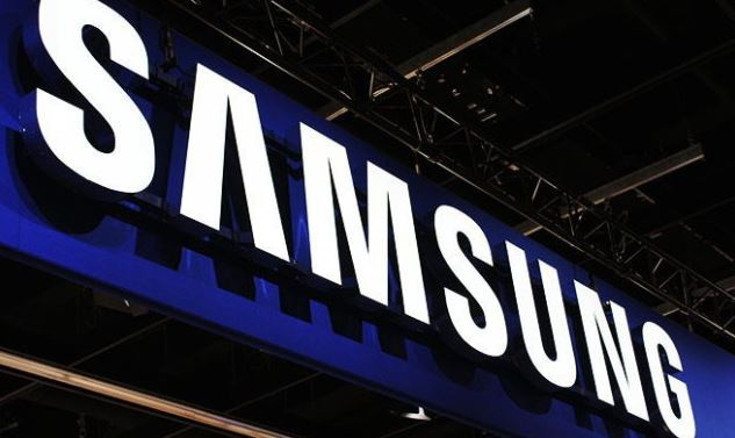 Whether you love them or hate them, selfies are here to stay and old-fashioned cameras are slowly going the way of the dinosaur. Samsung knows this, and they may have something special in store for their fans with a massive new camera sensor.
Technology can only go so far in a given year, so while we'd love to see dozens of killer new smartphone features each release cycle, it's just not going to happen. Features like fingerprint scanners and cameras help handsets stand out from the pack, but now many flagships have similar camera setups and even mid-rangers have fingerprint sensors. A new rumor suggests Samsung has something in the works that will really help its next generation of smartphones shine, and it will come in the form of a large rear camera.
A report from PhotoRumors suggests that we will soon see a large 1/1.7-inch CMOS with an aperture up to f/1.4. Sammy's new sensor is expected to clock in at between 18MP and 24MP, which would be larger than anything we've seen from them on a flagship thus far. A smaller 1/2.3-inch sensor is also rumored to be in the works, but that's all we know at the moment aside from the fact that the company's future smartphone cameras are said to have a new NX-based interface.
While we wait for the world's first flexible smartphone (and Project Ara), innovations like large mobile camera sensors are going to keep things rolling along. There's been no word on when we might see Samsung's new camera sensors, but we'll keep our ears to the ground for any incoming news.
via – SamMobile     source: PhotoRumors