SCANN3D App Review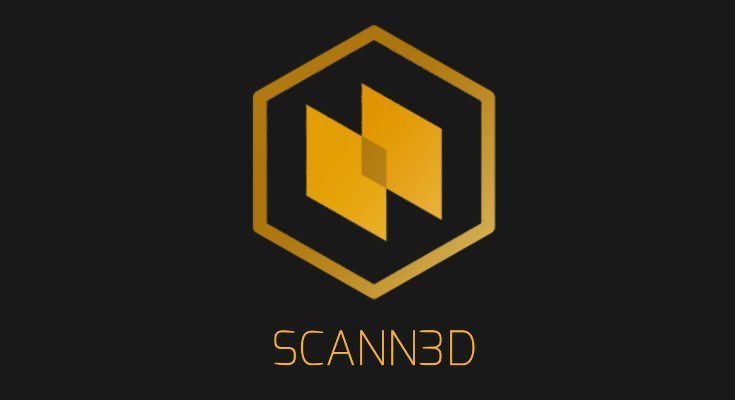 You can find a mobile app for almost anything these days, including 3D Printing. That said, good 3D printing apps are hard to find, and the same can be said for apps that allow you to scan objects. The SCANN3D app is one we've spent a considerable amount of time with over the past few days, and now we're back with a quick SCANN3D review.
While 3D printer prices have continued to drop, the same can't be said for 3D scanners. A "good" scanner will still set you back over $1000 although there are kits for makers that help to bring the cost down. Oddly enough, there aren't too many apps geared towards 3D printing or scanning which is why the SCANN3D app originally caught our eye. It's an application that allows users to scan almost any object with their smartphone, and it's pretty damned easy to use as well.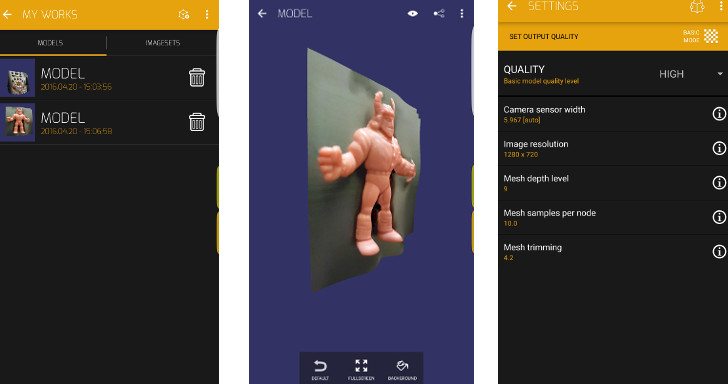 When you first fire up the SCANN3D app, you can click on New Model to get your scan on our peruse any previous models you've scanned with the app. Like similar apps of this nature, to scan you'll need to circle around a stationary object while snapping photos with your smartphone. There's a limit to what you can do, but as long as the object isn't moving or transparent, it's fair game. As you'd expect, you can also export your finished scans in three different formats with .stl, .ply, and .obj.
What makes SCANN3D stand out to us is the layout, which makes it super simple to use compared to similar apps. You can start a scan in seconds and the processing times seem to be much faster than they were with 123D Catch. That will depend on the model of course, but it was very impressive on my trusty Galaxy S6 Edge Plus. There are a smattering of settings to tinker with as well including mesh trimming, depth level, image res, and mesh samples per node.
As for the scanning quality, we are once again impressed by the SCANN3D app. Instead of trying to do a scan in proper lighting following the guidelines, we went the opposite route with poor lighting and the object lying flat on a laptop. As you can see from the photo, it worked very well considering that was just five photos for the scan and only the front of a small mini-figure… in a very dimly lit room. Bonus points if you're retro enough to actually know which figure that is.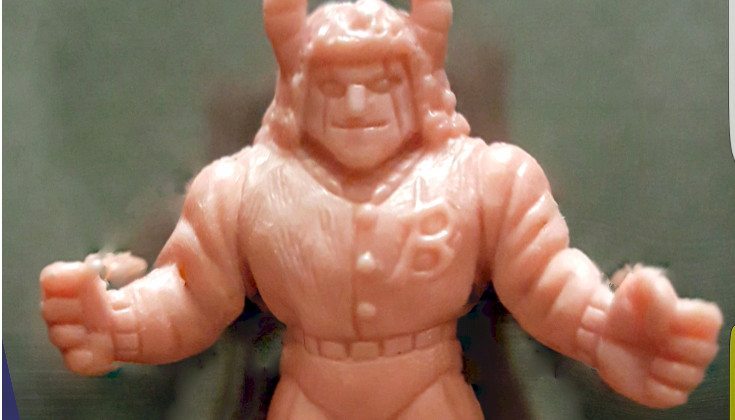 The SCANN3D app currently carries a Beta tag, but certainly didn't perform like a Beta in our tests. The most recent update was in February as well, so this one appears to still be in active development. Considering how well it worked for us, we are definitely intrigued to see the finished product as the Beta is about as solid as it gets. In a nutshell, if you're looking to try a 3D scanner app, you can't go wrong with SCANN3D, and it's free to download on Google Play.